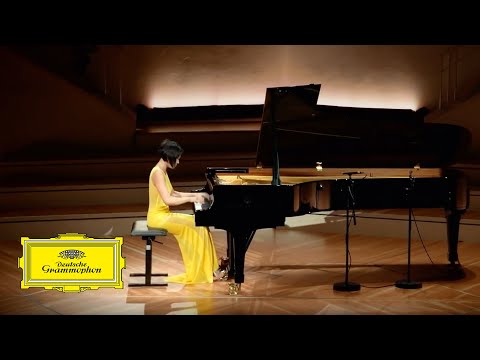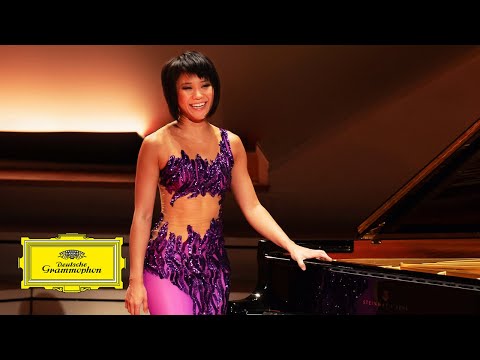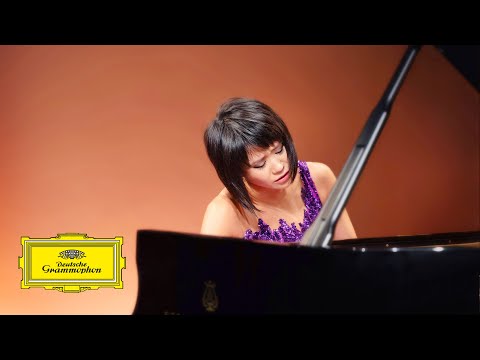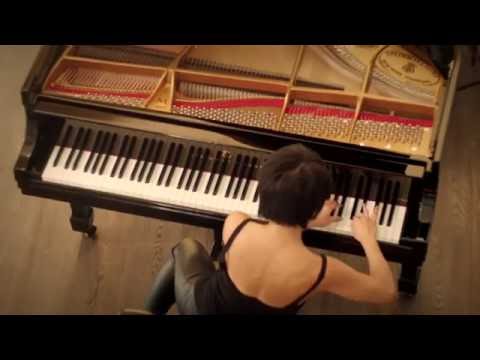 Event Categories:
calendar_today Friday, April 08, 2022, 8:00 PM
Free Concert Preview | 7 PM
Speaker: Zaide Pixley, Kalamazoo College
Yuja Wang is celebrated for her charismatic artistry, emotional honesty, and captivating stage presence. She has performed with the world's most venerated conductors, musicians and ensembles, and is renowned not only for her virtuosity, but her spontaneous and lively performances, famously telling The New York Times "I firmly believe every program should have its own life, and be a representation of how I feel at the moment."
Born into a musical family in Beijing, Ms. Wang studied piano in China, Canada, and in the U.S. at the Curtis Institute of Music. Named a Gilmore Young Artist in 2006, she returns for this special pre-Festival program as an international superstar, having signed an exclusive contract with Deutsche Grammophon and established her place among the world's leading artists.
Genre
Solo Piano Recital
Parking
Surface Lot, Street Parking
Duration
2 Hours
Program will include works by Ligeti, Beethoven, and Kapustin.