Sergei Babayan, Pre-Concert Talk
Thursday - April 30, 2020
12:30 PM
Sponsor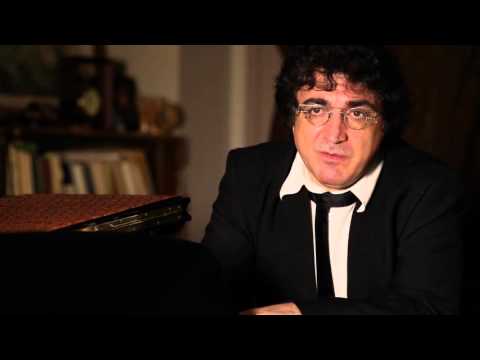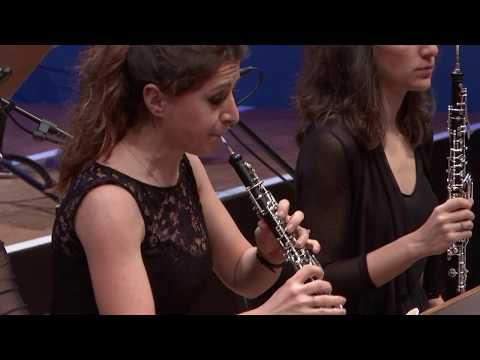 Event Categories:
calendar_today Thursday, April 30, 2020, 12:30 PM
Speaker: Lia Jensen-Abbott, Albion College
Pre-concert talks and lectures are presented throughout the Festival to provide audience members with a deeper understanding of the featured artists, composers, and music. Always free, and always interesting, these lively and engaging programs will add depth and dimension to the concert experience.
At this year's Festival, five pre-concert talks, including this one for Sergei Babayan, will be held during the lunch hour rather than immediately before the concert. Bring your lunch, relax, and gain interesting insights into the evening's performance.
Genre
Pre-Concert Talks & Lectures
Parking
Ramp, Street
Duration
1 Hour