Sergei Babayan
Thursday - April 30, 2020
7:30 PM
Sponsors
William and Melinda Scott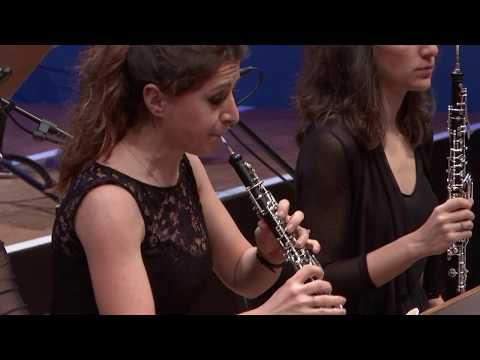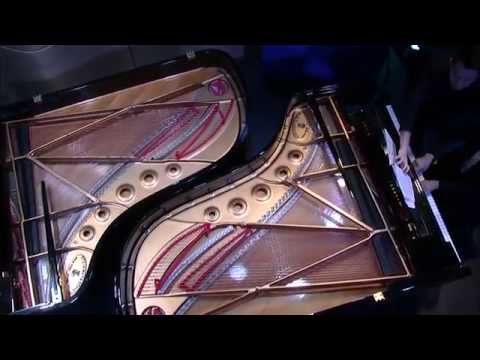 Event Categories:
calendar_today Thursday, April 30, 2020, 7:30 PM
The Exquisite Art of Chopin
As composed by Frédéric Chopin, the mazurka – a short, simple country dance – becomes an extraordinarily difficult and complex artistic challenge. In the hands of Sergei Babayan, it becomes a tiny, perfect artistic masterpiece. Enjoy 18 of them, plus more of Chopin's exquisite works, during Mr. Babayan's commanding performance.
SERGEI BABAYAN PRE-CONCERT TALK PAGE
Genre
Solo Piano Recital
Parking
Ramp, Street Parking
Duration
2 Hours
F. CHOPIN
Polonaise in C-sharp Minor, Op. 26, No. 1
Valse in C-sharp Minor, Op. 64, No. 2
Barcarolle in F-sharp Major, Op. 60
Valse in B Minor, Op. 69, No. 2
Nocturne in B Major, Op. 9, No. 3
Polonaise-Fantasy in A-flat Major, Op. 61
Impromptu No.1 in A-flat Major, Op. 29
Prelude in A-flat Major, B. 86
Valse in A-flat Major, Op. 34, No. 1
Mazurka in C-sharp Minor, Op. 6, No. 2
Mazurka in C-sharp Minor, Op. 6, No. 3
Mazurka in F Minor, Op. 63, No. 2
Mazurka in F Minor, Op. 7, No. 3
Mazurka in B-flat Minor, Op. 24, No. 4
Mazurka in B-flat Major, Op. 7, No. 1
Mazurka in G Minor, Op. 67, No. 2
Mazurka in C Major, Op. 67, No. 3
Mazurka in A Minor, Op. 67, No. 4
Mazurka in A Minor, Op. 68, No. 2
Mazurka in F Major, Op. 68, No. 3
Mazurka in B-flat Major, Op. Posth.
Mazurka in E-flat Minor, Op. 6, No. 4
Mazurka in A-flat Major, Op. 41, No. 4
Mazurka in C Minor, Op. 30, No. 1
Mazurka in B Minor, Op. 30, No. 2
Mazurka in B Minor, Op. 33, No. 4
Mazurka in C Major, Op. 56, No. 2
Valse in F Major, Op. 34, No. 3
"Sergei Babayan is a genius. Period."
Le Devoir