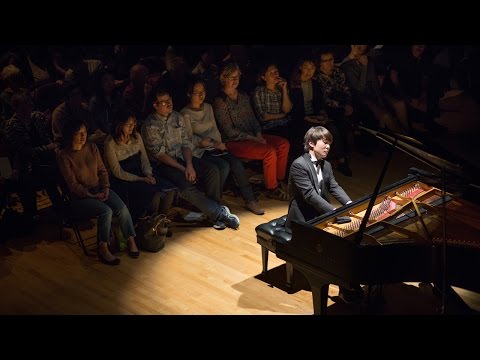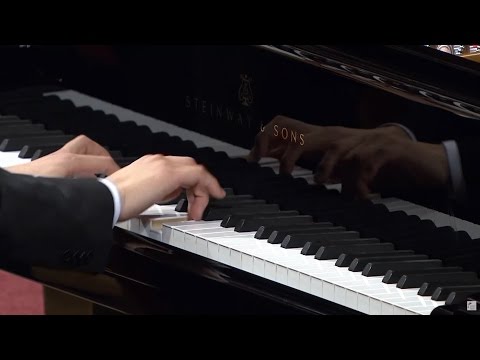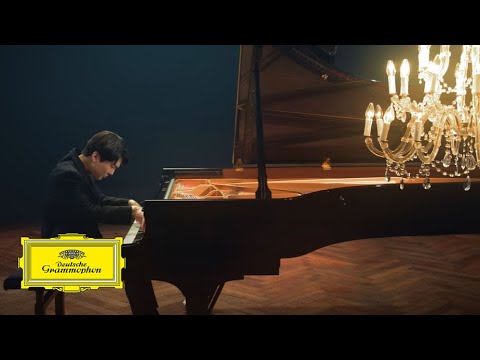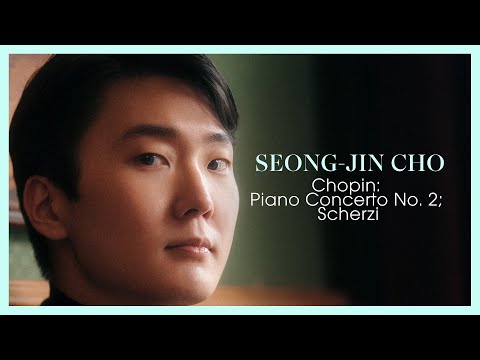 Event Categories:
calendar_today Tuesday, May 03, 2022, 7:30 PM
Free Concert Preview | 6:30 PM
Speaker: David Abbott, Albion College
Born in 1994 in Seoul, Seong-Jin Cho began learning piano at the age of six and gave his first public recital at 11. At age 17 he won Third Prize at the International Tchaikovsky Competition in Moscow.
Four years later, the Berlin-based pianist took home First Prize at the 2015 Chopin International Competition in Warsaw. At the Gilmore Festival this year, this much-in-demand artist will perform a selection of Chopin's charming and virtuosic Scherzi alongside two beloved works by Ravel.
Genre
Solo Piano Recital
Parking
Surface Lot, Street Parking
Duration
2 Hours
MAURICE RAVEL
Pavane pour une Infante défunte
Gaspard de la Nuit
FRÉDÉRIC CHOPIN
Scherzo No. 1, Op. 20
Scherzo No. 2, Op. 31
Scherzo No. 3, Op. 39
Scherzo No. 4, Op. 54