The William C. and Nancy F. Richardson Concert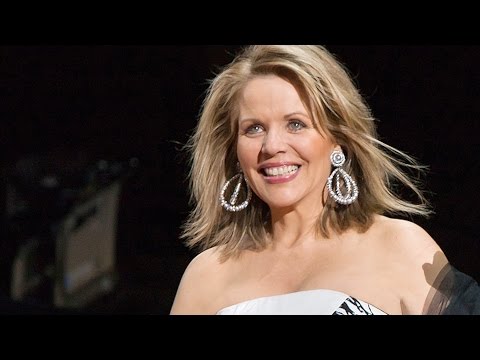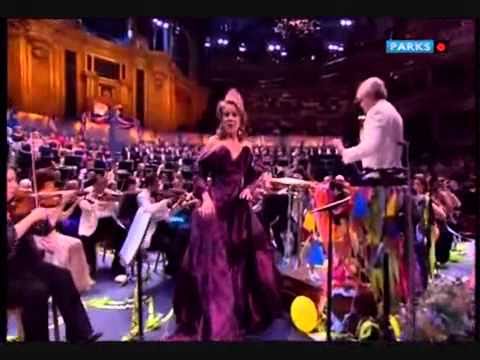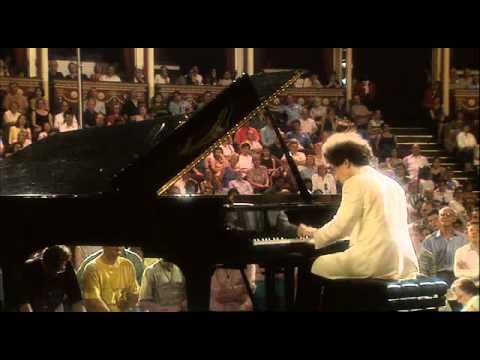 Event Categories:
calendar_today Saturday, May 27, 2023, 8:00 PM
Legendary soprano Renée Fleming and piano virtuoso Evgeny Kissin collaborate for a sensational recital performance, enhanced by their long-standing friendship.
Among the most acclaimed singers of our time, Renée Fleming has sung for world leaders and occasions as varied as the Nobel Peace Prize ceremony and the Diamond Jubilee for Queen Elizabeth II at Buckingham Palace. She has captivated audiences with a repertoire spanning opera and the classical tradition to jazz and contemporary pop, and was recognized by President Barack Obama with the National Medal of Arts. In November, Fleming will star in the Metropolitan Opera's world-premiere staging of "The Hours," based on the Pulitzer Prize-winning novel. Her awards include five Grammys, the Fulbright Lifetime Achievement Medal, Germany's Cross of the Order of Merit, and France's Chevalier de la Légion d'Honneur.
Evgeny Kissin is one of the most gifted classical pianists of his generation, in demand by many of the world's great conductors and orchestras. During the 2021-2022 season, he performed the music of Bach, Beethoven, and Chopin throughout Europe and Asia. Musical awards and tributes include the Edison Klassiek in The Netherlands, and the Diapason d'Or and the Grand Prix of La Nouvelle Academie du Disque in France. His recordings have won him two Grammys for Best Instrumental Soloist. Kissin's talent inspired Christopher Nupen's documentary film, "Evgeny Kissin: The Gift of Music," and his autobiography, "Memoirs and Reflections," was published in 2018.
Free Concert Preview · 7 PM · led by Zaide Pixley
Genre
Piano and Voice
Parking
Surface Lot, Street Parking
Duration
2 Hours
Intermission
Coffee & Cookies Included
F. SCHUBERT
Suleika 1, Op. 14, No. 1, D. 720
Die Vögel, D. 961
Lied der Mignon: Nur wer die Sehnsucht kennt, Op. 62, No. 1b, D. 877
Rastlose Liebe, Op. 5, No. 1, D. 138
F. LISZT
Sposalizio, from Années de pèlerinage; Book II, No. 1
Valse Oubliée, S. 215 (Forgotten Waltz)
F. LISZT
Freudvoll und Leidvoll, S. 280/1
Über allen Gipfeln ist Ruh, S. 306/2
Im Rhein, im schönen Strome, S. 272/1
S. RACHMANINOFF
Siren' (Lilacs), Op. 21, No. 5
Son (A Dream), Op. 38, No. 5
Mélodie and Sérénade from Morceaux de fantasie, Op. 3, Nos. 3 and 5
F. LISZT
S'il est un charmant gazon, S. 284/1
Oh! quand je dors, S. 282/1
H. DUPARC
Extase
Le manoir de Rosemonde