Renée Fleming and Evgeny Kissin
Wednesday - April 15, 2020
8:00 PM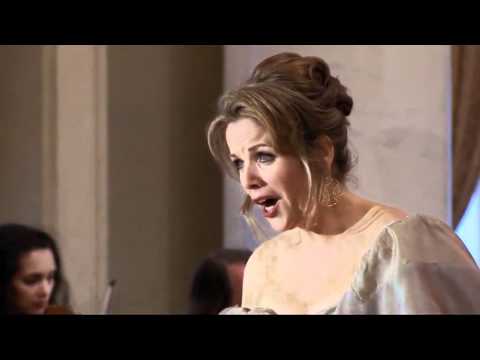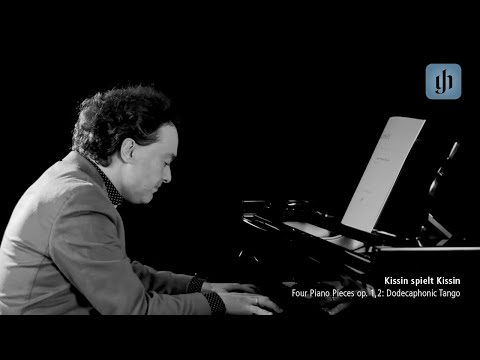 Event Categories:
calendar_today Wednesday, April 15, 2020, 8:00 PM
An Iconic Collaboration
Legendary soprano Renée Fleming and piano virtuoso Evgeny Kissin collaborate for a sensational, once-in-a-lifetime recital performance. The two megastars will perform art song works by Schubert, Liszt, Debussy, and Duparc that range from the lush and lovely to the dramatic and powerful. As an added treat, Mr. Kissin will also perform solo works for the piano.
(Please note: this event isn't eligible for discounts.)
Genre
Exceptional Experiences
Parking
Surface lot, street parking
Duration
2 Hours
F. SCHUBERT
Suleika 1, D. 720
Lied der Mignon from Gesänge aus Wilhelm Meister, D. 877, No. 4
Der Einsame, D. 800
Rastlose Liebe, D. 138
F. LISZT
Freudvoll und Leidvoll
Über allen gipfeln ist Ruh'
Mignons Lied (Kennst du das Land)
Im Rhein, im schönen Strome
F. LISZT
S'il est un charmant gazon
Oh! quand je dors
C. DEBUSSY
Trois mélodies (Verlaine)
E. DUPARC
Testament
Extase
Sérénade
Chanson triste
Le manoir de Rosemonde