SPONSOR
Roger Gauntlett in honor of Uncle Irving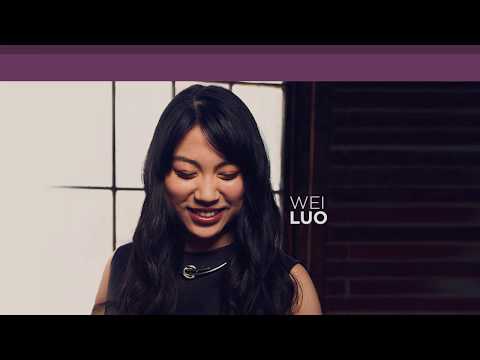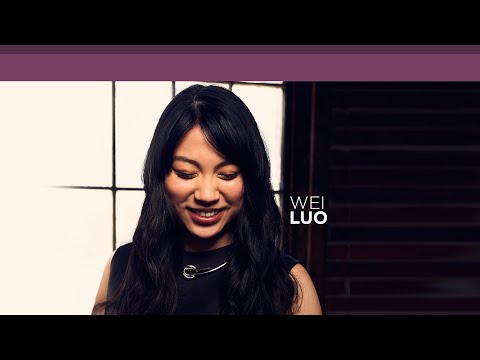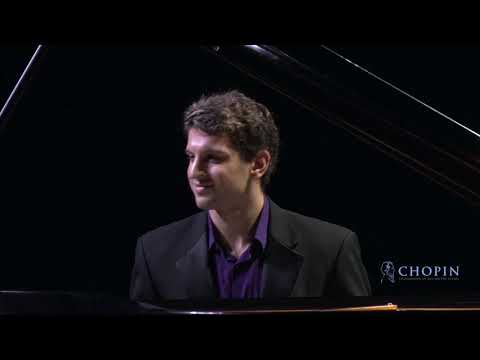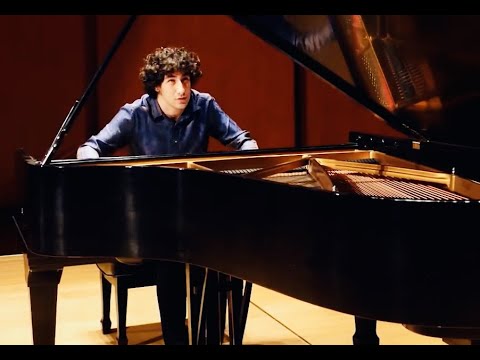 Event Categories:
calendar_today Sunday, May 15, 2022, 4:00 PM
Free Concert Preview | 3 PM
Speaker: Zaide Pixley, Kalamazoo College
JULIAN KUERTI, conductor
WEI LUO, 2018 Gilmore Young Artist, piano
MISHA GALANT, 2020 Gilmore Young Artist, piano
MAXIM LANDO, 2020 Gilmore Young Artist, piano
Conductor Julian Kuerti and the Kalamazoo Symphony Orchestra are joined by 2018 Gilmore Young Artist Wei Luo and 2020 Gilmore Young Artists Misha Galant and Maxim Lando for a symphonic concert centered around the piano. Ms. Luo performs Tchaikovsky's magnificent and virtuosic Piano Concerto No. 1 in B-flat Minor, Op. 23, Mr. Galant and Mr. Lando pair up for Poulenc's Concerto for Two Pianos, and all three pianists join the orchestra for Bach's virtuosic Concerto for Three Pianos.
2006 Gilmore Artist, Ingrid Fliter, who was supposed to appear for this event, greatly regrets that she will not be able to travel to the US to participate in the 2022 Festival while she tends to family obligations. She looks forward to returning in a future season, and everyone here with The Gilmore family wish her all the very best during this time. Learn more here.
Genre
Orchestral/Concerto
Parking
Surface Lot, Street Parking
Duration
2 Hours
JOHANN SEBASTIAN BACH
Concerto for Three Pianos, BWV 1063
PYOTR TCHAIKOVSKY
Piano Concerto No. 1 in B-flat Minor, Op. 23