Sponsor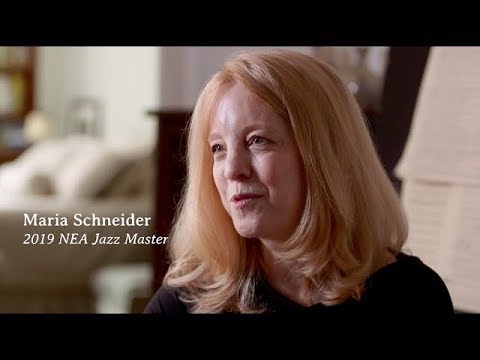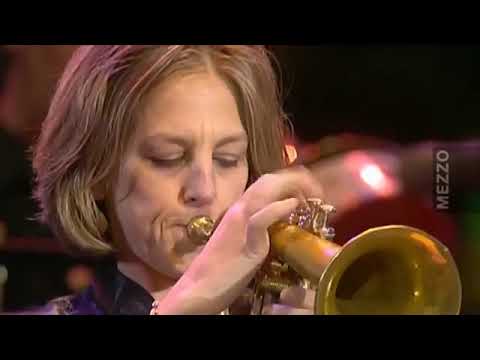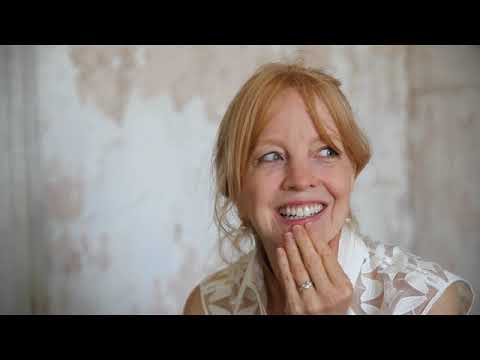 Event Categories:
calendar_today Sunday, March 12, 2023, 4:00 PM
PROGRAM
PROGRAM NOTES
The Maria Schneider Orchestra presents DATA LORDS
Pre-concert Interview | 3 PM | Room 130
Maria Schneider and Seth Abramson, Director of Jazz Awards

Maria Schneider, composer/conductor
Gary Versace, piano
Steve Wilson, Dave Pietro, Rich Perry, Donny McCaslin, Scott Robinson, reeds
Tony Kadleck, Greg Gisbert, Nadje Noordhuis, Mike Rodriguez, trumpets
Keith O'Quinn, Ryan Keberle, Marshall Gilkes, trombones
George Flynn, bass trombones
Julien Labro, accordion
Ben Monder, guitar
Jay Anderson, bass
Johnathan Blake, drums
An artist known for blurring the lines between genres, Maria Schneider makes music hailed by critics with a raft of superlatives. Her 2020 double album "Data Lords" was a Pulitzer Prize finalist, won two Grammy Awards, was named Jazz Album of the Year by the Jazz Journalists Association and NPR, and won France's prestigious Grand Prix de l'Académie du Jazz.
Of the album, Nate Chinen of NPR writes "On the whole and in the details, it amounts to the most daring work of Schneider's career, which sets the bar imposingly high. This is music of extravagant mastery, and it comes imbued with a spirit of risk." "To call Schneider the most important woman in jazz is missing the point two ways. She is a major composer – period."
One of the few to receive Grammys in jazz, classical, and rock music—the latter for her work with David Bowie—Schneider was elected in 2020 to the American Academy of Arts and Sciences, and in 2019 was named an NEA Jazz Master by the National Endowment for the Arts. The Maria Schneider Orchestra, composed of 18 of the finest jazz musicians of the day, performs worldwide, tackling Schneider's lush, complex works and bringing 21st-century energy to the jazz orchestra landscape.
Genre
Jazz
Parking
Surface Lot, Street Parking
Duration
1.5 Hours, No Intermission