The John W. and Rosemary K. Brown Family Foundation in honor of Daniel Gustin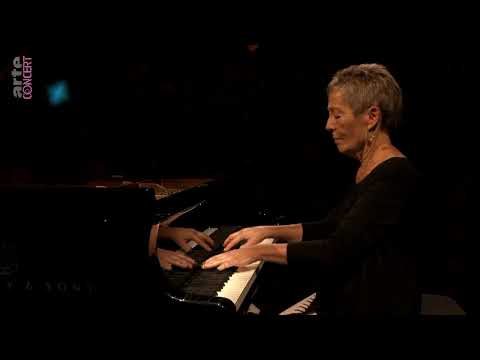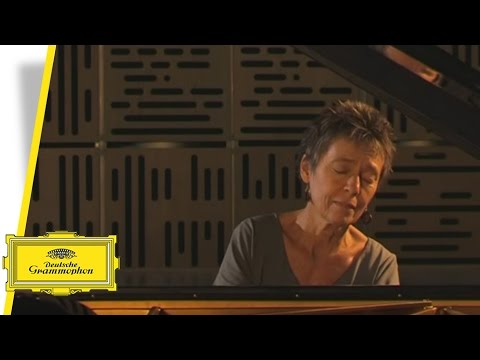 Event Categories:
calendar_today Sunday, May 21, 2023, 4:00 PM
Maria João Pires launched the Partitura Project in Belgium in 2012, with the aim to encourage cooperation and social engagement among pianists, and balance the dynamic between artists towards altruism rather than competitiveness. The ten-day Partitura Project will include a performance by Pires and the students. Program and participants will be announced from the stage.
A piano master admired for her interpretations of Chopin, Schubert and Mozart, Pires is known for her lightness of touch and vital imagination. She has devoted herself to expressing the influence of art in life, community, and education. Reflecting on this philosophy, she has said "We have a responsibility to lead our life in the best possible way, to help others and to share this planet with compassion. Music and art are the deepest expressions of our soul and the direct transmission of our universe. I think everyone is born an artist and art should be shared with all people on this planet."
Curious about the Partitura Project? You can learn more and register to audit the program at this link!
*Please note: this concert will be presented at Stetson Chapel on the campus of Kalamazoo College.
Genre
Solo & Duo Piano
Parking
Street Parking
Duration
2 Hours
Program announced from the stage.
With Special Thanks To   
Yamaha CFX Concert Grand Piano Provided by Yamaha Artist Services New York, In Association with Solich Piano Detroit.
This activity is supported in part by an award from the MICHIGAN ARTS AND CULTURE COUNCIL and the NATIONAL ENDOWMENT FOR THE ARTS