The John W. and Rosemary K. Brown Family Foundation in honor of Daniel Gustin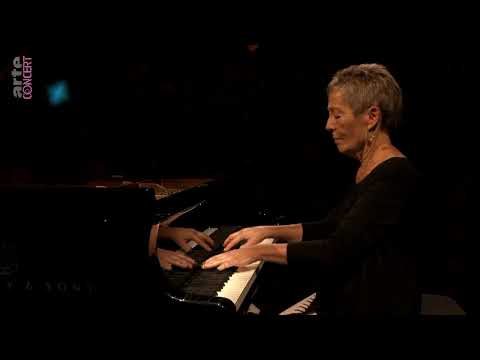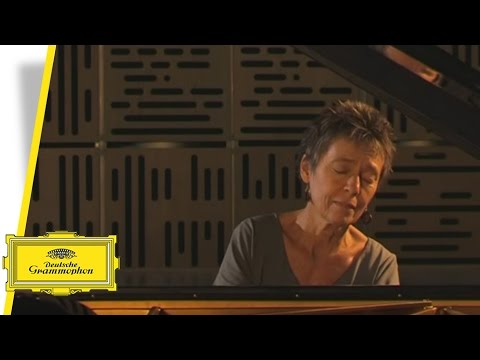 Event Categories:
calendar_today Sunday, May 21, 2023, 4:00 PM
Maria João Pires launched the Partitura Project in Belgium in 2012, with the aim to encourage cooperation and social engagement among pianists, and balance the dynamic between artists towards altruism rather than competitiveness. She will conclude her nine-day workshop for pianists with a solo and joint performance with her students. Program and participants will be announced from the stage.
A piano master admired for her interpretations of Chopin, Schubert and Mozart, Pires is known for her lightness of touch and vital imagination. She has devoted herself to expressing the influence of art in life, community, and education. Reflecting on this philosophy, she has said "We have a responsibility to lead our life in the best possible way, to help others and to share this planet with compassion. Music and art are the deepest expressions of our soul and the direct transmission of our universe. I think everyone is born an artist and art should be shared with all people on this planet."
Born in 1944 in Lisbon, Pires gave her first performance at the age of four, and received Portugal's highest award for young musicians at the age of nine. She gained international recognition upon winning first prize at the Brussels Beethoven International Competition commemorating the composer's 200th birthday in 1970. Pires has appeared all over the globe with major orchestras including the Berliner Philharmoniker, the Boston Symphony Orchestra, the Royal Concertgebouw Orchestra, the London Philharmonic, the Orchestre de Paris, and the Wiener Philharmoniker.
Genre
Solo & Duo Piano
Parking
Surface Lot, Street Parking
Duration
2 Hours
Program announced from the stage.