Virtual Jazz Club | Emmet Cohen Trio
Sunday - January 03, 2021
7:30 PM
Performance Sponsor
Sunday, January 03, 2021 | 7:30 PM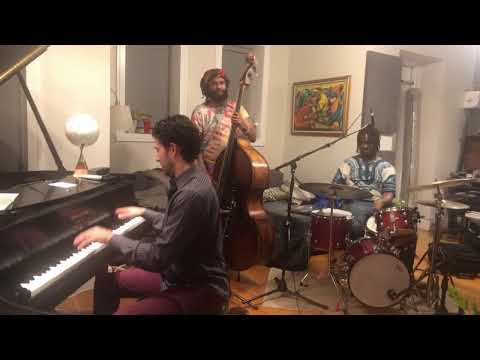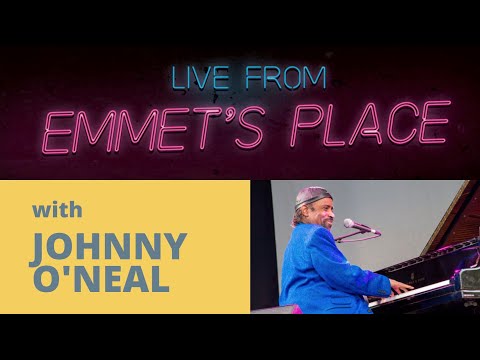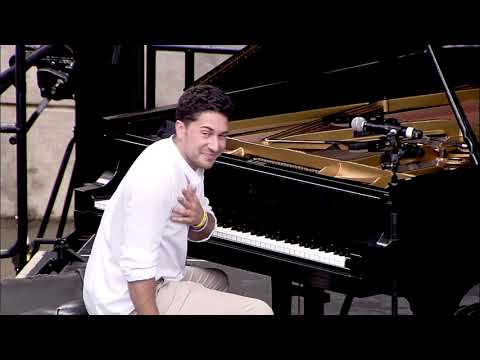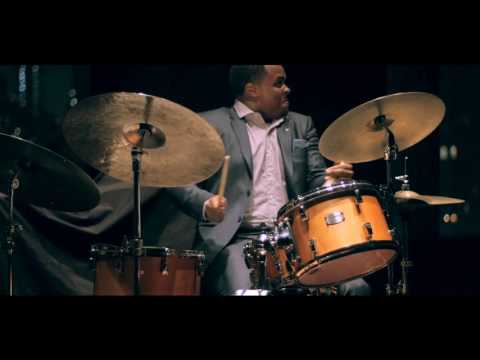 Event Categories:
calendar_today Sunday, January 03, 2021, 7:30 PM
location_on
Streaming from Wellspring Theater
Program Notes
Program
Emmet Cohen, piano
Russell Hall, bass
Kyle Poole, drums
Leading his trio with a command that belies his relative youth, Emmet Cohen is one of the hottest jazz pianists and composers to come on the scene in the past five years. Listen for traditional jazz sounds with a thoroughly modern flavor.
Mr. Cohen has appeared at the Gilmore Festival, as well as the Newport, Monterey, North Sea, Bern, Edinburgh, Detroit, and Jerusalem Jazz festivals, the New Orleans Jazz and Heritage Festival and the 2014 Sochi Winter Olympics in Russia. He is committed to the intergenerational transfer of the knowledge, history, and traditions of jazz. His signature undertaking is the "Masters Legacy Series," a set of recordings and interviews honoring legendary jazz musicians that will allow musicians of multiple generations to share the unwritten folklore of America's unique musical idiom.
Genre
Jazz
Duration
1 Hour
Available
30 Days
Program will be announced from the stage.