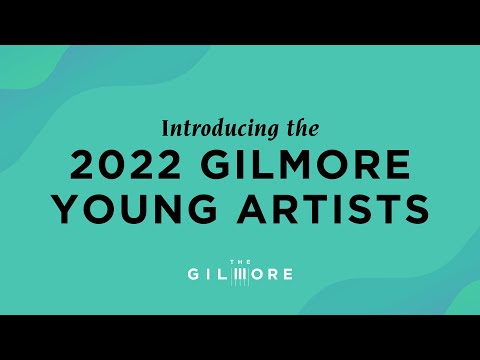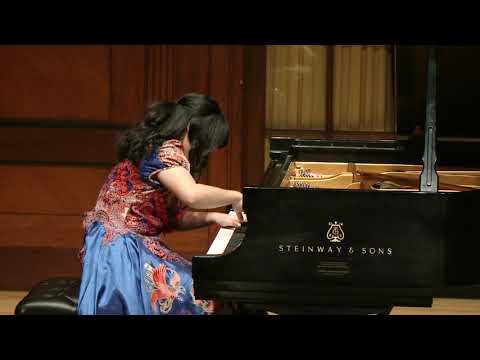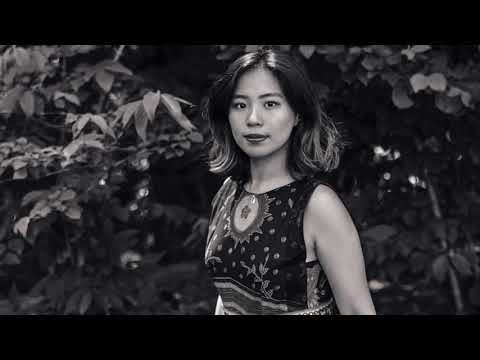 Event Categories:
calendar_today Friday, May 06, 2022, 8:00 PM
Indonesian pianist and 2022 Gilmore Young Artist Janice Carissa began her musical journey at age five studying with her pianist mother. She entered the Curtis Institute of Music at age fifteen and currently studies there under professors Gary Graffman and Robert McDonald. A rapidly rising star, she has captivated audiences from the Sydney Opera House to The Kennedy Center and Carnegie Hall.
For her debut Gilmore Festival recital, Ms. Carissa presents Beethoven's beloved "Pathétique" Sonata, selections from Granados' Goyescas, Op. 11, and Prokofiev's rarely performed, highly lyrical Sonata No. 8.
Additional opportunities with this artist:
May 1 Solo recital in Saugatuck: LEARN MORE
MAY 5 Recital with Clayton Stephenson: LEARN MORE
For Partner Events, please visit their websites for their latest Covid-19 guildelines.
Genre
Solo Piano Recital
Parking
Ramp Parking
Duration
1 Hour
LUDWIG VAN BEETHOVEN
Sonata in C Minor, Op. 13 ("Pathétique")
ENRIQUE GRANADOS
Selections (TBD) From Goyescas, Op. 11
SERGEI PROKOFIEV
Sonata No. 8 in B-flat Major, Op. 84