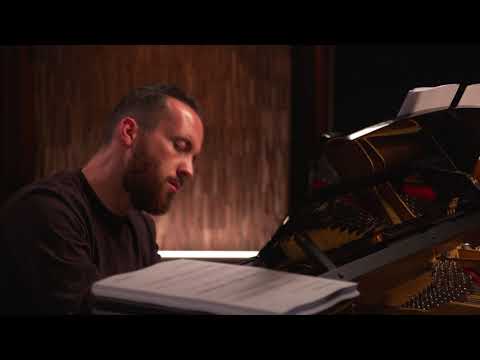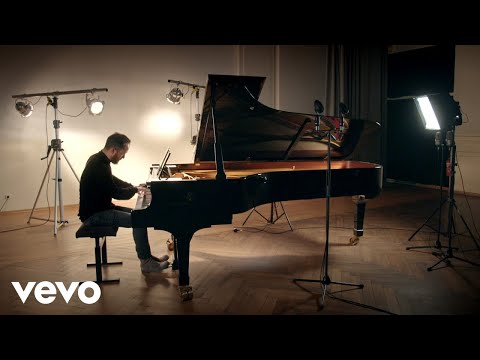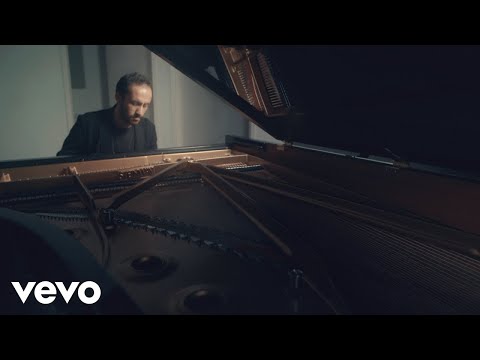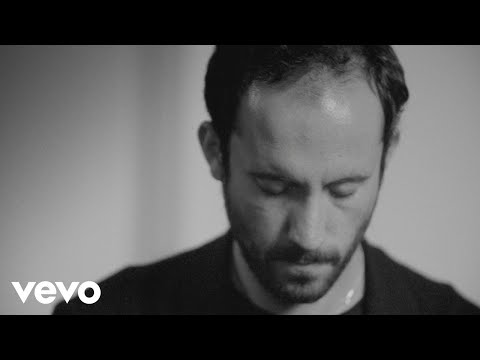 Event Categories:
calendar_today Monday, May 02, 2022, 2:00 PM
With an alert and critical mind, 2018 Gilmore Artist Igor Levit places his art in the context of social justice issues and understands it as inseparably linked to them. Described as one of the "most important artists of his generation" by The New York Times, Mr. Levit was Musical America's "Recording Artist of the Year 2020."
For this year's Festival, Mr. Levit offers a characteristically personal and thoughtfully crafted recital. Opening with Beethoven's rarely performed Two Preludes Through All Major Keys, the program includes R. Schumann's virtuosic Fantasie, Op. 17, selections from J.S. Bach's Art of the Fugue and the Fantasia Contrappuntistica by F. Busoni, an arranger, composer, and virtuoso whose music Mr. Levit champions.
Genre
Solo Piano Recital
Parking
Surface Lot, Street Parking
Duration
1.5 Hours
LUDWIG VAN BEETHOVEN
Two Preludes Through All Major Keys, Op. 39
JOHANN SEBASTIAN BACH
Contrapuncti 1, 4 and 11 from Art Of The Fugue, BWV 1080
FERRUCCIO BUSONI
Fantasia Contrappuntistica