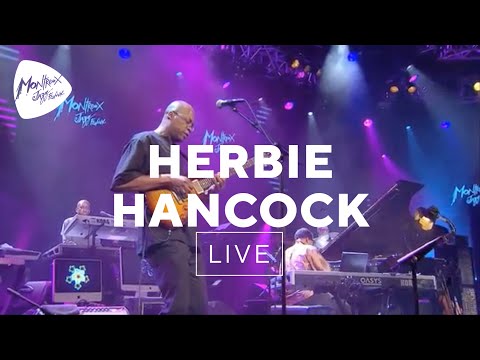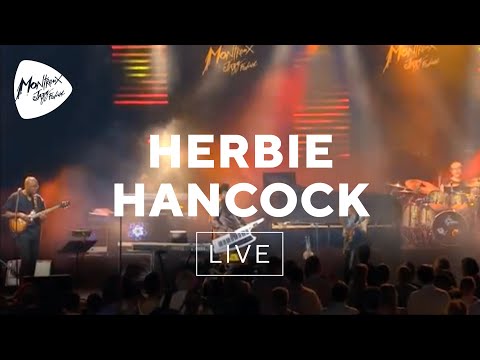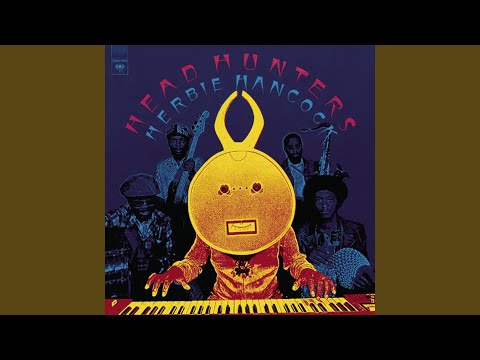 Event Categories:
calendar_today Friday, September 23, 2022, 7:30 PM
Herbie Hancock, piano
Terence Blanchard, trumpet
James Genus, bass
Lionel Loueke, guitar
Justin Tyson, drums
Born in Chicago in 1940, Herbie Hancock was a child piano prodigy who performed a Mozart piano concerto with the Chicago Symphony Orchestra at age 11. Now in the sixth decade of his professional life, he's best known as an icon of acoustic and electronic jazz, funk, R&B, and rock.
A legendary pianist and composer, Mr. Hancock is a joy to watch on stage. In performances, he seems to have as much fun as his audiences, getting lost in the music and good vibes. To spend an evening with Hancock is to experience dynamic music-making at the hands of a virtuosic performer.
$7 Student Tickets available begining at 6:30 PM at Chenery Auditorium.
Valid student ID required, one ticket per student, subject to availability.
Genre
Jazz, Funk, R&B, Rock
Parking
Surface Lot, Street Parking
Duration
1.5 Hours
Program to be Announced from the Stage.