Saturday - May 12, 2018
Festival Finale – Kalamazoo Symphony Orchestra with Igor Levit, 2018 Gilmore Artist
BUY TICKETS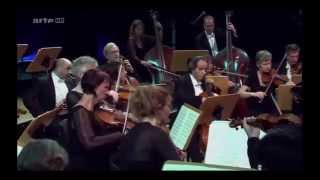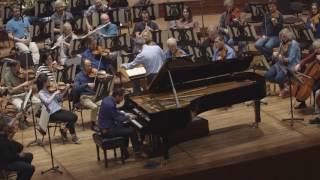 Event Category:
Saturday, May 12, 2018, 4:00 PM
As a fitting finale to end the Festival on a high note, the 2018 Gilmore Artist Igor Levit will perform Beethoven's Fourth Piano Concerto with the Kalamazoo Symphony Orchestra.
Raymond Harvey, the orchestra's Music Director Emeritus, returns to conduct this concert, which also includes William Bolcom's First Symphony in honor of the composer's 80th birthday!
A pre-concert talk by David Colson, Western Michigan University, will be held at the Chenery Auditorium Reception Room at 7:00 PM (free for ticketholders).
MENDELSSOHN
Calm Sea and Prosperous Voyage, Op. 27
​​​
BOLCOM
Symphony No. 1
​​​
BEETHOVEN
Piano Concerto No. 4 in G Major, Op. 58
​​​
EVENT SPONSOR
Buy tickets
Other Events You Might Like
11/10/2019 4PM Wellspring Theater
Canadian pianist Charles Richard-Hamelin was the silver medalist and winner of the Krystian Zimerman Prize at the 2015 International Chopin…
01/19/2020 4PM Wellspring Theater
We conclude the season with a performance from 2018 Gilmore Young Artist Wei Luo, an artist who is able to…