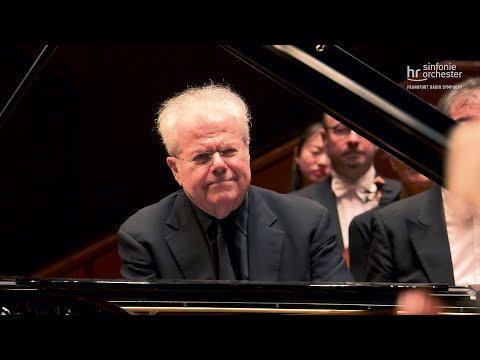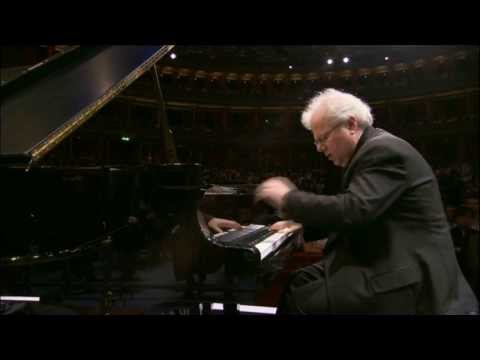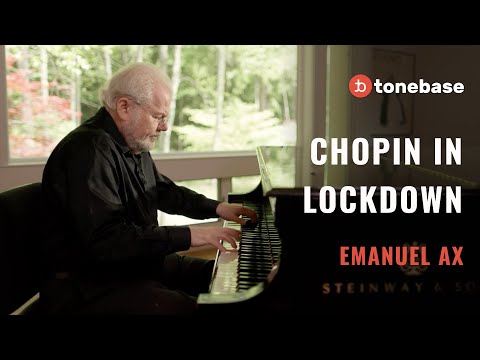 Event Categories:
calendar_today Saturday, April 30, 2022, 8:00 PM
Free Concert Preview | 7 PM
Speaker: Lia Jensen-Abbott, Albion College
In recent years, Emanuel Ax has focused his performances and recordings on works by Beethoven, Brahms, and Haydn. With this highly personal, all-Chopin recital, he returns to his roots, presenting a program of some of his favorite works by the Polish composer.
Born in Poland, Mr. Ax moved to Winnipeg, Canada with his family when he was a young boy. In 1974, he won the first Arthur Rubinstein International Piano Competition in Tel Aviv. He was also a recipient of the Michaels Award of Young Concert Artists (1975) and the Avery Fisher Prize (1979). Mr. Ax has been a Sony Classical exclusive recording artist since 1987, most recently releasing a recording of Brahms Trios with Yo-Yo Ma and Leonidas Kavakos.
Additional opportunity with Emanuel Ax:
APRIL 30 Interview: LEARN MORE
Genre
Solo Piano Recital
Parking
Surface Lot, Street Parking
Duration
2 Hours
FRÉDÉRIC CHOPIN
Nocturnes, Op. 55 Nos.1 & 2
Polonaise Fantasie, Op. 61
Mazurkas, Op. 56 Nos. 1, 2, 3
Barcarolle, Op. 60
Nocturne in E, Op.62 No. 2
Scherzo No. 4, Op. 54
Berceuse, Op. 57
Impromptu No. 3, Op. 51
Sonata No. 3 in B Minor, Op. 58