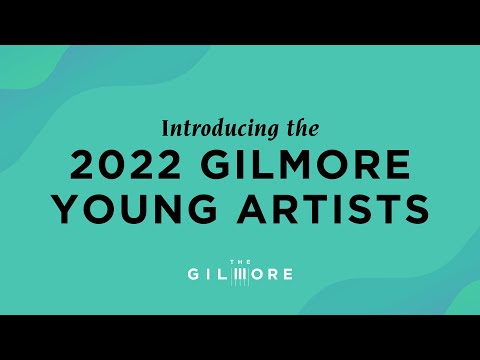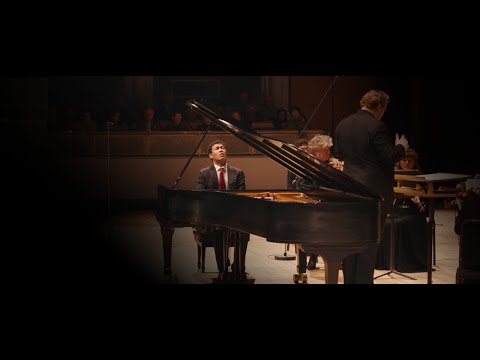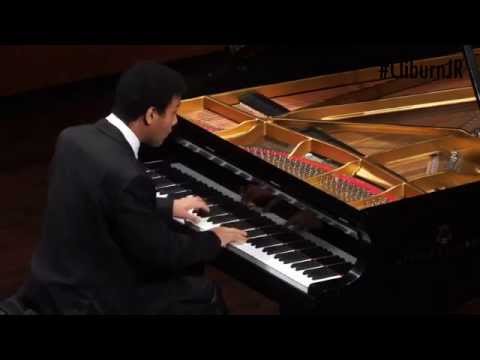 Event Categories:
calendar_today Sunday, May 01, 2022, 4:00 PM
Presenting a charmingly original program, 2022 Gilmore Young Artist Clayton Stephenson brings a youthful, exuberant style to his Festival debut recital.
Opening with the sparse, off-kilter swing of Gershwin's Prelude No. 1 and concluding with Japanese jazz pianist Hiromi Uehara's witty exploration of the theme from The Tom and Jerry Show, Stephenson's recital juxtaposes American jazz idioms and Russian modernism. Hear the angular melodies and complex rhythms of Stravinsky's Firebird Suite and Prokofiev's Piano Sonata No. 7 from a fresh perspective as they're presented between works by Art Tatum and Hiromi.
A native of Brooklyn, NY, Stephenson's performances earned him prizes in the 2016 Cliburn Junior International Piano Competition and 2016 Cooper International Piano Competition. A Young Scholar of the Lang Lang International Music Foundation, he is currently pursuing a dual degree program from Harvard, where he studies economics, and the New England Conservatory, where he studies piano performance with Wha Kyung Byun.
Additional opportunities to see this artist:
APRIL 29 Solo Recital: LEARN MORE
MAY 5 Recital with Janice Carissa: LEARN MORE
Genre
Solo Piano
Parking
Surface Lot, Street Parking
Duration
1.5 Hours
LEOPOLD GODOWSKY
Symphonic Metamorphosis on themes by Johann Strauss
GEORGE GERSHWIN/FAZIL SAY
IGOR STRAVINSKY/GUIDO AGOSTI
SERGEI PROKOFIEV
Piano Sonata No. 7 in B-flat Major, Op. 83
HIROMI UEHARA
Green Tea Farm (From The Tom and Jerry Show)