SERIES SPONSOR
The Wattles Family in memory of Helen Fischer Wattles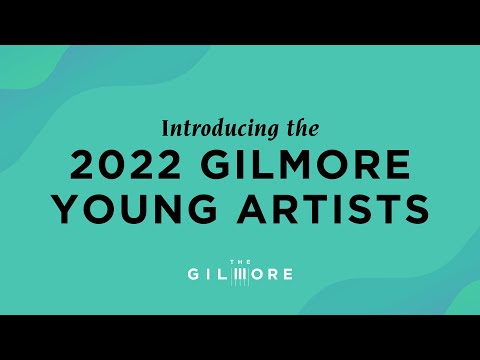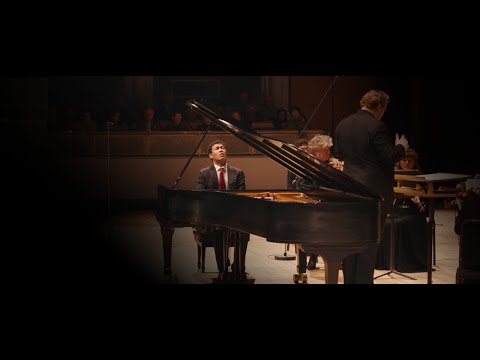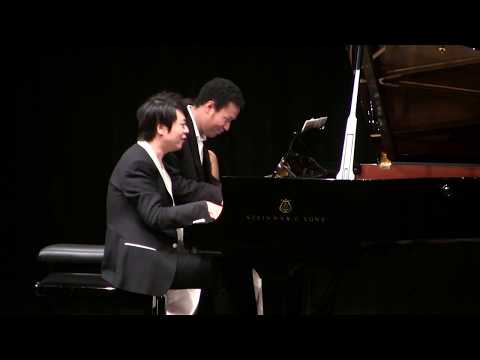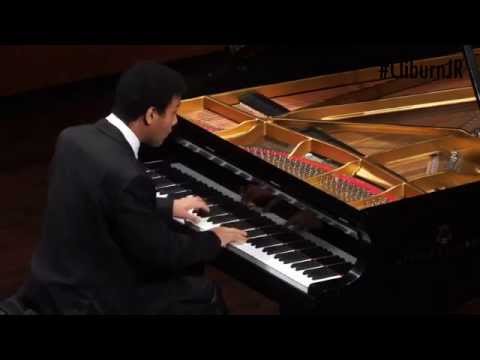 Event Categories:
calendar_today Sunday, February 05, 2023, 4:00 PM
PROGRAM
PROGRAM NOTES
Named a 2022 Gilmore Young Artist, Clayton Stephenson won over audiences during his Gilmore premiere during the 2022 Festival. He has performed at BeethovenFest in Bonn and Weill Recital Hall at Carnegie Hall, and became the first Black finalist at the Van Cliburn International Piano Competition this year. Stephenson is pursuing a bachelor's degree in economics at Harvard and a master's degree in piano performance at the New England Conservatory.
This concert has SOLD OUT, but you can still join us virtually, get your virtual tickets here. (Also available below.) Or – join us on YouTube during the concert!
Would you like to be added to the waiting list in the event that in-person tickets become available? Please click here.
You can also bring your kids or grandkids to Stephenson's FREE Baby Grands performance at Battle Creek's Willard Library on Saturday, February 4, at 11 AM.
Genre
Solo Piano
Parking
Ramp, Street Parking
Duration
90 Minutes
Livestream Available
30 Days
After Party
Included
A. SCRIABIN
Sonata No. 4 in F-sharp Major, Op. 30
J. S. BACH /arr. M. HESS
"Jesu, Joy of Man's Desiring" from Herz und Mund und Tat und Leben,BMV 147 (Heart and Mouth and Deed and Life)
L.v. BEETHOVEN
Sonata No. 23, Op 57 ("Appassionata")
S. PROKOFIEV
Sonata No. 7 in B-flat Major, Op. 83
V. YOUMANS / arr. A. TATUM