This activity is supported by the Arts Midwest Gig Fund, the Michigan Arts & Culture Council, and the National Endowment for the Arts, with support from the W.K. Kellogg Foundation.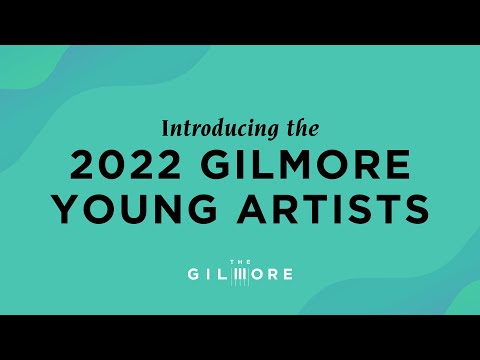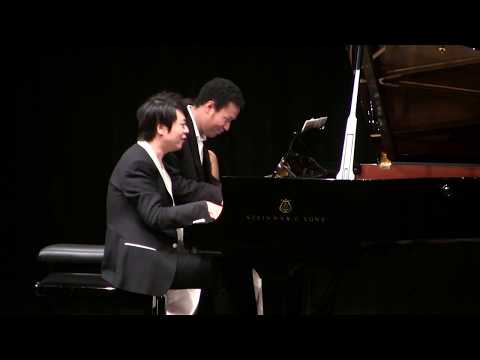 Event Categories:
calendar_today Saturday, February 04, 2023, 11:00 AM
No stage? No seats? No problem! Parents can relax while kids of any age can have fun checking out the piano, meeting the artist, or even dancing around the room. A Baby Grands concert is The Gilmore's way of sharing great music with the whole family.
We are happy to welcome Clayton Stephenson back to Michigan after his performances during the Gilmore Piano Festival as a 2022 Gilmore Young Artists. Stephenson grew up in New York City, starting piano lessons at age 7, and studying at The Juilliard School's elite pre-college program at the age of 10. He played on an electric keyboard — just like students everywhere — until his family found a discarded upright piano on the street that would become his practice piano for the next six years. He's looking forward to sharing his love of the piano — we hope you'll bring your children to come and listen!
Genre
Family Event
Parking
Surface Lot, Street Parking
Duration
1 Hour
Program announced from the stage.