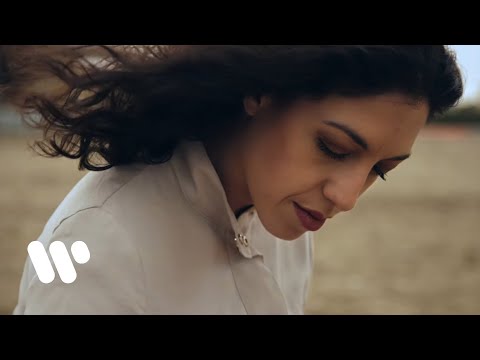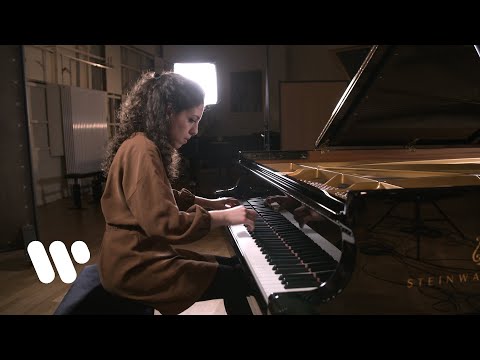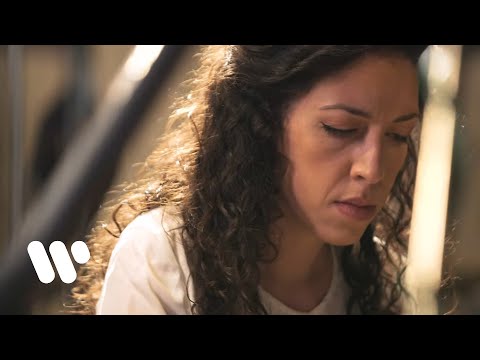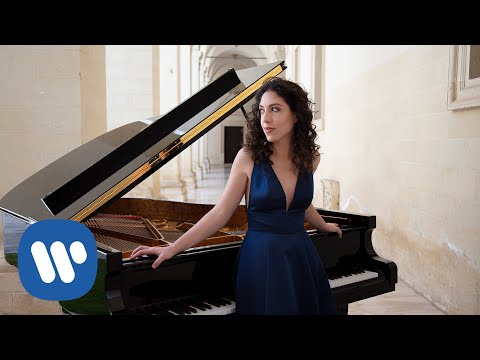 Event Categories:
calendar_today Thursday, April 28, 2022, 7:30 PM
An audience favorite and silver medalist at the 2013 Van Cliburn International Piano Competition, Ms. Rana has toured extensively as a soloist. She records exclusively for Warner Classics. In 2017 she released a recording of Bach's Goldberg Variations that debuted at No. 1 on the U.K. classical charts, earning her Gramophone's Young Artist of the Year Award.
Ms. Rana presents an ambitious program of Chopin Scherzi, Debussy Etudes, and Stravinsky's Trois mouvements de Petrouchka (Three movements from Petrushka). Her technique is defined by precision and lyrical finesse. Listen for equal parts elegance and fire throughout this rich tour of Romanticism and early Modernism at the piano.
Additional opportunities with this artist:
Beatrice Rana Master Class: LEARN MORE
Genre
Solo Piano Recital
Parking
Surface Lot, Street Parking
Duration
2 Hours
FRÉDÉRIC CHOPIN
Scherzo No. 1 in B Minor, Op. 20
Scherzo No. 2 in B-flat Minor, Op. 31
Scherzo No. 3 in C sharp Minor, Op. 39
Scherzo No. 4 in E Major, Op. 54
IGOR STRAVINSKY
Trois mouvements de Petrouchka (Three movements from Petrushka)