Yefim Bronfman
Saturday - April 25, 2020
8:00 PM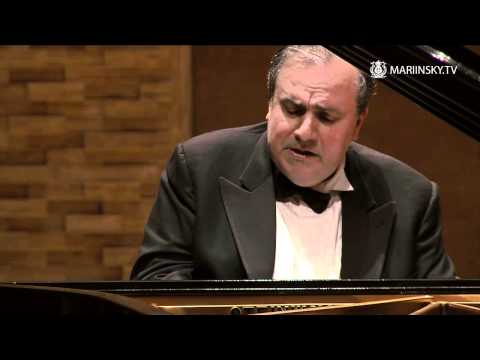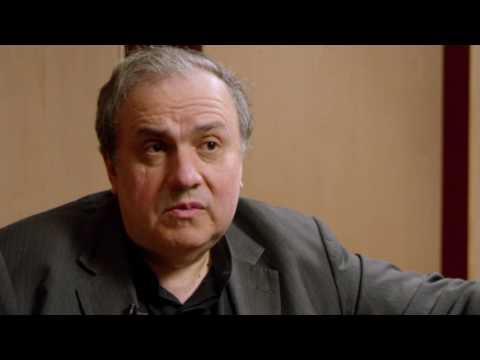 Event Categories:
calendar_today Saturday, April 25, 2020, 8:00 PM
Beethoven the Titan
Mr. Bronfman, a virtuoso pianist known for his commanding technique, strength, and intensity, applies his extraordinary artistic gifts to Beethoven's powerful "Appassionata" Sonata.
YEFIM BRONFMAN PRE-CONCERT TALK PAGE
Genre
A Celebration of Beethoven
Parking
Surface Lot, Street Parking
Duration
2 Hours
L.v. BEETHOVEN
Sonata in C Minor, Op. 10, No. 1
Sonata in F Major, Op. 10, No. 2
Sonata in D Major, Op. 10, No. 3
Sonata in F Minor, Op. 57 ("Appassionata")
This engagement is supported by the Arts Midwest Touring Fund, a program of Arts Midwest that is funded by the National Endowment for the Arts, with additional contributions from the Michigan Council for Arts and Cultural Affairs and the Crane Group.