Friday - April 27, 2018
3:30 PM
Wei Luo
Friday, April 27, 2018 | 3:30 PM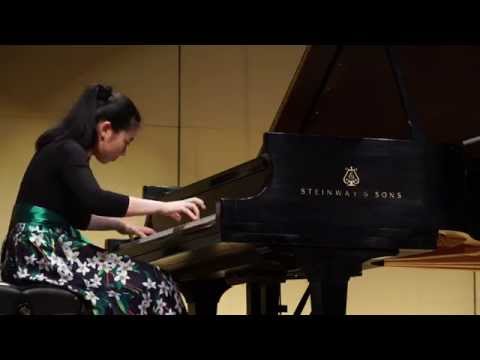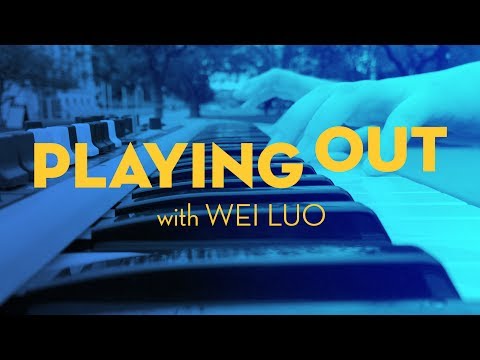 Event Category:
calendar_today Friday, April 27, 2018, 3:30 PM
2018 Gilmore Young Artist Wei Luo gave her first recital at age six. The winner of numerous competitions in China, Wei Luo also claimed first prize in the 11th Chopin International Competition for Young Pianists in Poland and the Rachmaninov International Piano Competition for Young Pianists in Frankfurt, both in 2010.
Luo is currently completing her studies at the prestigious Curtis Institute of Music.
Wei Luo's April 29 performance at the First Congregational Church (145 Capital Ave NE, Battle Creek) will be free to the public, thanks to support from The Guido A. and Elizabeth H. Binda Foundation, the W.K. Kellogg Foundation, and donors to First Congregational Church's "Sunday Afternoon Live" concert series.
HAYDN
​​​Sonata in E-flat major, Hob. XVI:52
​​​
CHOPIN
​​​Mazurka, Op. 17, No. 4
​​​
TCHAIKOVSKY
​​​October, from The Seasons, Op. 37a
​​​
SHOSTAKOVICH
Preludes & Fugues Op. 87, No. 24
​​​
SHCHEDRIN
Two Polyphonic Pieces
​​​
CHOPIN
Nocturne in C-sharp Minor, Op. posth.
​​​
PROKOFIEV
​​​Sonata No. 7 in B-flat Major, Op. 83
​​​
All performances, programs, and performance dates and times are subject to change.