Virtual Community Event | Juneteenth – Minor Element
Saturday - June 19, 2021
7:00 PM
PRESENTED IN PARTNERSHIP WITH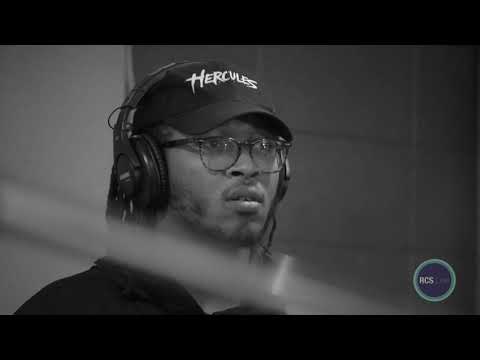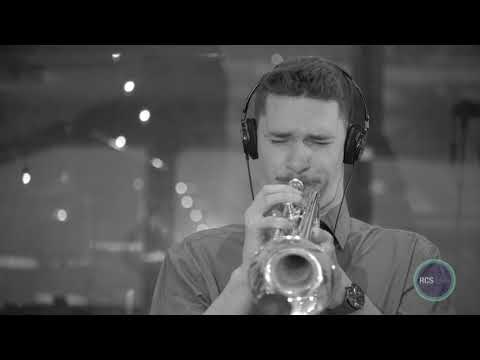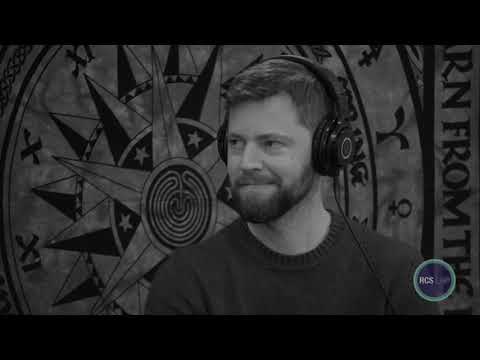 Event Categories:
calendar_today Saturday, June 19, 2021, 7:00 PM
Brandon Fitzpatrick, piano
Braulio Green, guitar
Anthony Tyler, drums
Troy Robertson III, bass
Ben Crino, guitar
Brent Proseus, trumpet
Aris Chalin, piano
Jared Selner, saxophone
Minor Element is an all-instrumental jazz fusion band from Battle Creek, Michigan. Originally a jazz trio, the group evolved over time to the diverse group of  musicians it is today. As the band grew, so did their sound, pulling in elements of Jazz, Rock, Gospel, Fusion – basically anything that inspires them – to create their distinctive sound. Minor Element pride themselves on being music for the musician and the audience; not only can you hear the complexity in the original compositions, but you can find your groove too. 
In addition to the Minor Element Concert, Battle Creek's Juneteenth Family Day Celebration is also collaborating with community partners to create fun and educational offerings for area families including a puppet show created by the Battle Creek Community Foundation to be televised on WOOD TV8, a video contest through the Willard Library, a Juneteenth Motorcade Parade, and a Vaccine Clinic through Bronson Battle Creek. Get more information about Juneteenth Family Day events at https://www.facebook.com/battlecreekjuneteenth.
Genre
Jazz
Duration
1 Hour
Available for
30 Days
Program to be announced from the stage.