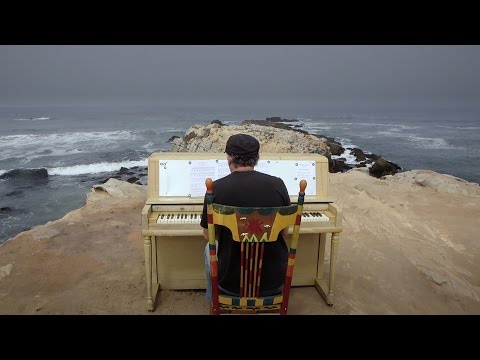 Event Categories:
calendar_today Tuesday, May 03, 2022, 12:30 PM
Mauro Ffortissimo, an artist and musician, drags an old piano onto the bluffs near his home by the sea. He plays it every evening for the migrating whales passing just offshore. The internet catches on, the news cameras arrive, crowds swell to hundreds of people…and the city orders it to stop. What follows is an epic battle between creative hearts and soulless bureaucracy.
Free: pre-registration encouraged, seating is limited.
For Partner Events, please visit their websites for their latest Covid-19 guildelines.
Genre
Films
Parking
Ramp, Street Parking
Duration
64 Minutes