SERIES SPONSOR
The Wattles Family in memory of Helen Fischer Wattles
CONCERT SPONSOR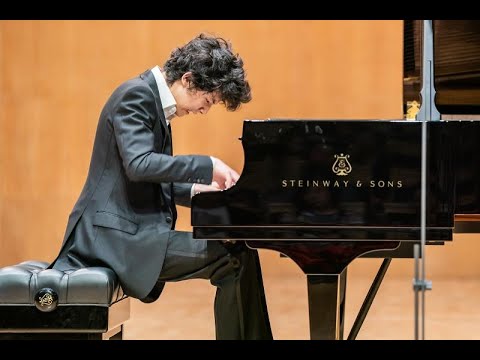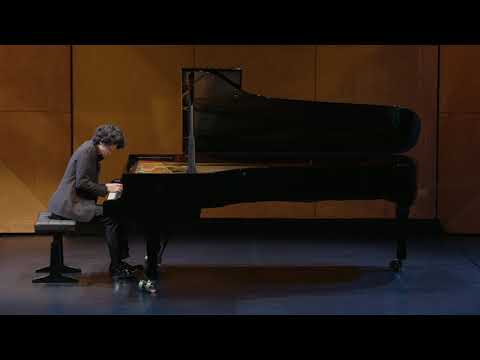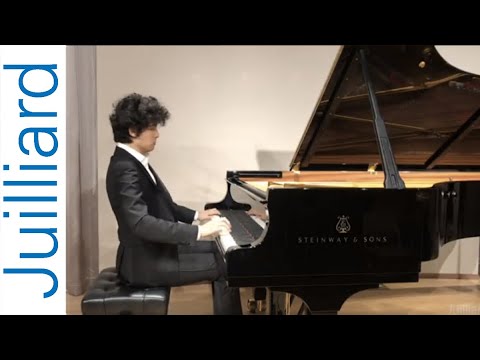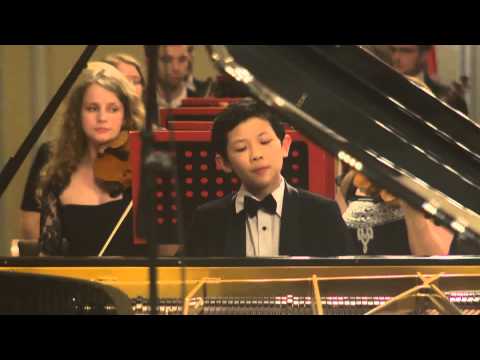 Event Categories:
calendar_today Sunday, September 25, 2022, 4:00 PM
PROGRAM
PROGRAM
"Tony is a true poet of the keyboard. Expressive, and with his own distinct voice, yet elegant and poised."
PIANIST MAGAZINE
Born in Toronto, Canada, Yun studies piano and composition at the Juilliard School Pre-College Division, where he is a recipient of the Jerome L. Greene Fellowship. In 2018, Yun collaborated with the Cleveland Orchestra at the final round of the Thomas and Evon Cooper International Piano Competition, winning First Prize and the Audience Prize. In 2019, Yun collaborated with the Philadelphia Orchestra in the final round of the First China International Music Competition.
Genre
Solo Piano
Free Parking
Ramp, Street Parking
Duration
90 Minutes
Livestream Available
30 Days
After Party
Included
J. S. BACH—F. BUSONI
Chorale Prelude, Herr Gott, nun schleuß den Himmel auf, BWV 617 (Lord God, now unfurl the heavens)
F. LISZT
Bénédiction de Dieu dans la solitude from Harmonies poétiques et religieuses, S. 173 (The Blessing of God in Solitude, from Poetic and Religious Harmonies)
L.v. BEETHOVEN
Sonata No. 21 in C Major, Op. 53 ("Waldstein")
L. BERIO
Wasserklavier from Six Encores
J. BRAHMS
Sonata No. 3 in F Minor, Op. 5