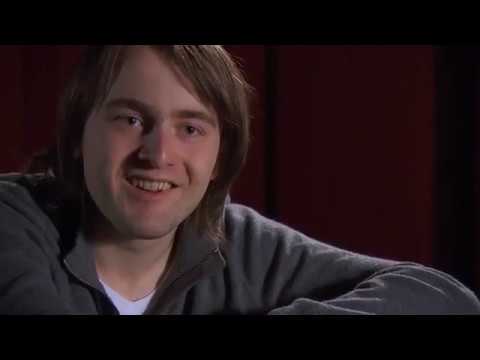 Event Categories:
calendar_today Friday, May 06, 2022, 12:30 PM
A Christopher Nupen film with Daniil Trifonov — pianist, composer, Russian, and a magician at the keyboard. The astonishing musical gifts of Daniil Trifonov have to be seen and heard to be believed. How many have won both the Rubinstein and Tchaikovsky competitions in the same year — at the age of 20 — and then played a hundred and ten concerts in the following 12 months? Knowledgeable critics and leading musicians are saying that the world has not seen his like in more than fifty years.
Martha Argerich, one of the most difficult to please, has this to say: "What he does with his hands is technically incredible … and then there is his touch — so gifted with tenderness and, at the same time, he has the demonic element. I have never heard anything like this before."
For Partner Events, please visit their websites for their latest Covid-19 guildelines.
Genre
Film
Parking
Ramp, Street Parking
Duration
68 Minutes