Shai Maestro Quartet
event_note Wednesday - May 08, 2024 | 12:00 PM
Shai Maestro, piano – Philip Dizack, trumpet – Jorge Roeder, double bass – Ofri Nehemya, drums
Pianist and composer Shai Maestro, known for his genre-defying performances, seamlessly melds elements of jazz, world music, and contemporary sounds. His imaginative compositions and commitment to sonic exploration have earned high praise and a growing reputation. His unique personal identity and musical fluidity show up in his joyful interplay with his close-knit quartet, who come together in one-of-a-kind, high-energy concerts.
We're offering exclusive first access to tickets for Contributors Circle donors of $100 or more. Make your donation and reserve your seats today! Public sale opens on January 5, 2024 at 10 am.
About This Event
Genre
Jazz @ Noon
Parking
Surface Lot
Duration
1 Hour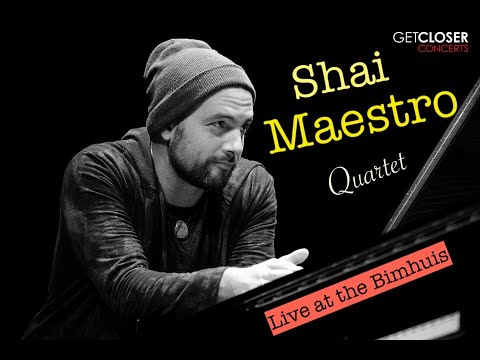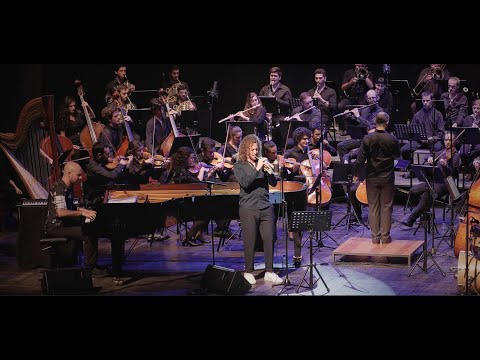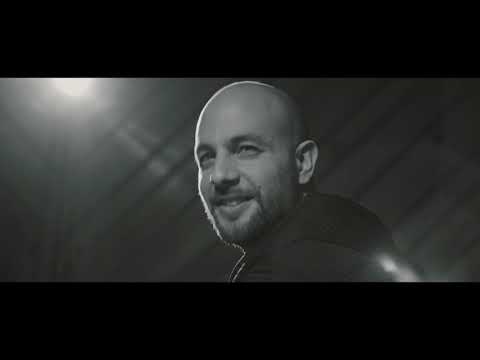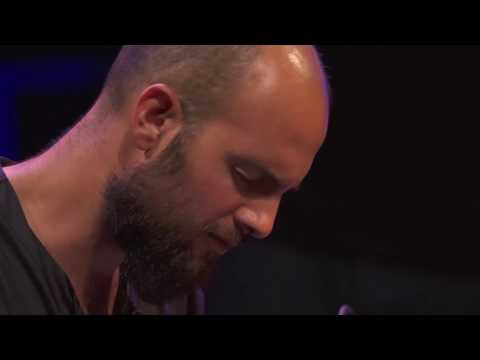 Program
Program announced from the stage.
Other Events You Might Like
03/28/2024 7:00PM DeVoss Performance Hall, Grand Rapids
Marcelo Lehninger, conductor Jean-Yves Thibaudet, piano In this special collaboration with the Grand Rapids Symphony, we welcome Jean-Yves Thibaudet back…
04/20/2024 7:00PM Gull Lake Center for the Fine Arts
Born in 2005, Harmony Zhu began piano study at The Juilliard School at age eight, with teachers including Emanuel Ax…