Sponsors
William and Melinda Scott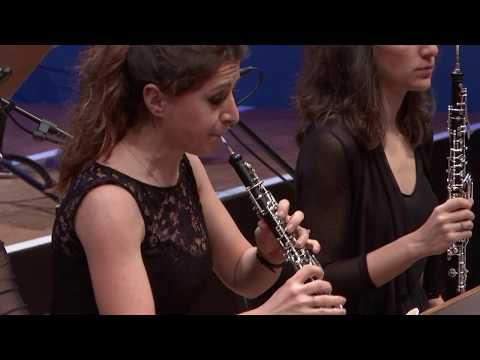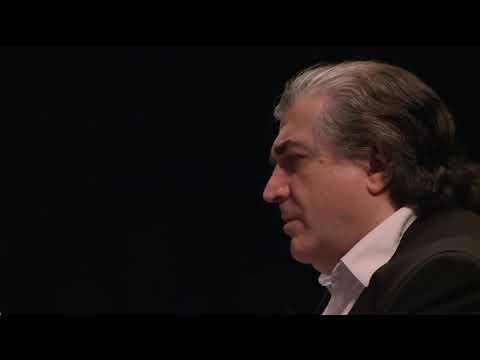 Event Categories:
calendar_today Friday, May 06, 2022, 8:00 PM
Free Concert Preview | 7 PM
Speaker: Andrius Zlabys, pianist, featured composer
Born in Armenia into a musical family, Sergei Babayan studied piano in Moscow before leaving the USSR in 1989 and winning consecutive first prizes at the Cleveland International Piano Competition, the Hamamatsu Piano Competition, and the Scottish International Piano Competition. Today, he is regarded as a leading pianist of our time and a mentor to tomorrow's leaders, counting Daniil Trivonov among his students.
Babayan opens the first half of his Festival program with two transcriptions: music by Bach transcribed by Busoni and works by Schubert transcribed by Liszt. In addition to works by Rachmaninoff and R. Schumann, Babayan presents the world premiere of Andrius Zlabys' Echoes of light (2019), which was commissioned by The Gilmore.
Genre
Solo Piano
Parking
Ramp, Surface Lot Parking
Duration
1.5 Hours
JOHANN SEBASTIAN BACH /arr. FERRUCCIO BUSONI
Chaconne from Partita for Solo Violin No. 2 in D Minor, BWV 1004
FRANZ SCHUBERT / tr. FRANZ LISZT
Der Müller und der Bach (The Miller and the Brook) S. 565, No. 2
Gretchen am Spinnrade (Gretchen at the Spinning Wheel) S. 558, No. 8
Auf dem Wasser zu singen (To be sung on the Water) S. 558, No. 2
SERGEI RACHMANINOFF
Étude-Tableau Op. 39 No. 5, Appassionato
Étude-Tableau Op. 39 No. 1, Allegro agitato
Moment musical in E-flat Minor, Op. 16, No. 2
Moment musical in C Major, Op. 16, No. 6
FRANZ LISZT
Ballade No. 2 in B Minor, S. 171
ANDRIUS ZLABYS
Echoes of Light (Homage to Mozart) - WORLD PREMIERE
Gilmore commission for Sergei Babayan