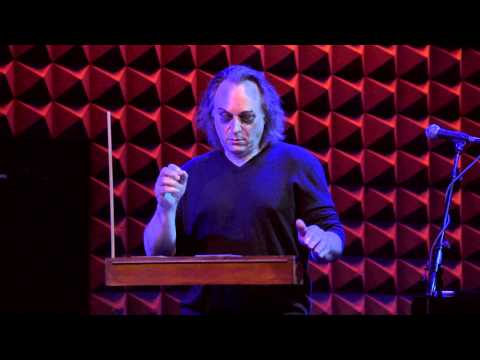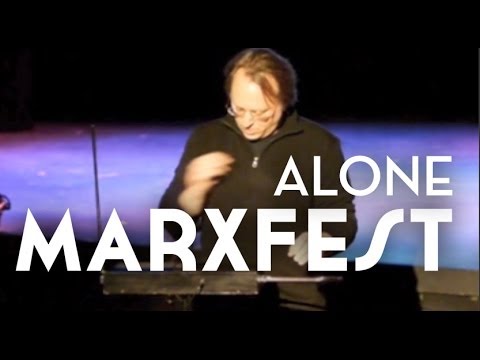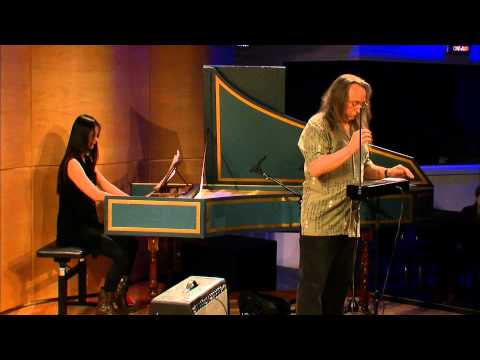 Event Categories:
calendar_today Saturday, May 14, 2022, 2:00 PM
Rob Schwimmer's latest touring program, Heart of Hearing, includes stunning originals and his unique take on the Great American Songbook (through jazz, Americana, and fascinating movie soundtracks), avant-garde, classical, and the unclassifiable. A composer, pianist, vocalist, thereminist, and Continuum player, Rob Schwimmer's music has been featured in theater, television, documentaries, and feature films. A founding member of the The NY Theremin Society, Schwimmer has appeared as theremin soloist with major orchestras and toured with Simon & Garfunkel. He is also a leading player of the Haken Continuum fingerboard and has recorded with Paul Simon and Esperanza Spalding.
Genre
Classical, Jazz, Avant-garde
Parking
Ramp, Street Parking
Duration
1.5 Hours
Program to be announced from the stage.