Rising Stars Series | Tiffany Poon
Sunday - September 22, 2019
12:00 PM
Series Sponsor
The Wattles Family in memory of Helen Fischer Wattles
Performance Sponsor
Three Rivers Friends of the Gilmore
Sunday, September 22, 2019 | 12:00 PM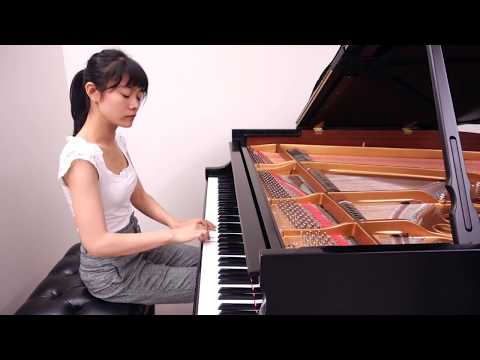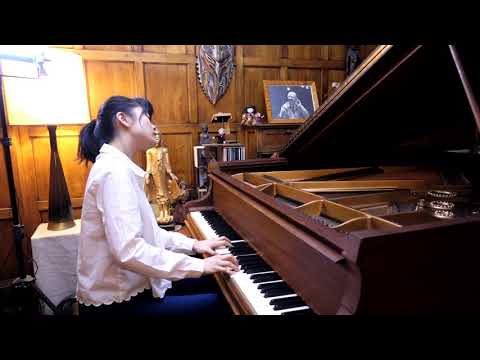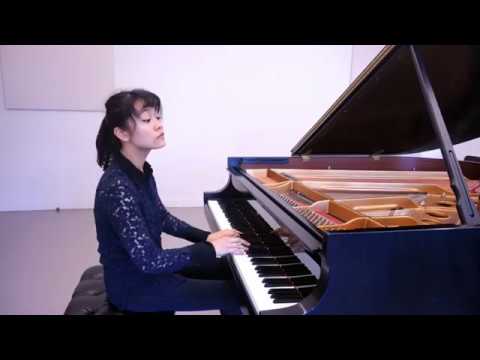 Event Category:
calendar_today Sunday, September 22, 2019, 12:00 PM
Ms. Poon, a native of Hong Kong, has appeared with orchestras and in recital throughout the US, Canada, Europe, Australia, and China since she was accepted to the Juilliard pre-college program at age eight. Having graduated from Columbia University in 2018, Ms. Poon continues to build her reputation in concert halls and online: she shares insights of her life as a musician with more than 100,000 YouTube subscribers.
Genre
Solo Piano Recital
Parking
Free Ramp, Street Parking
After Party
Included
Duration
2 Hours
D. SCARLATTI
Sonata in D Minor, K. 9
Sonata in G Major, K. 13
Sonata in F Minor, K. 466
Sonata in C Major, K. 502
F. J. HAYDN
Sonata in D Major, Hob. XVI:24
All performances, programs, and performance dates and times are subject to change.