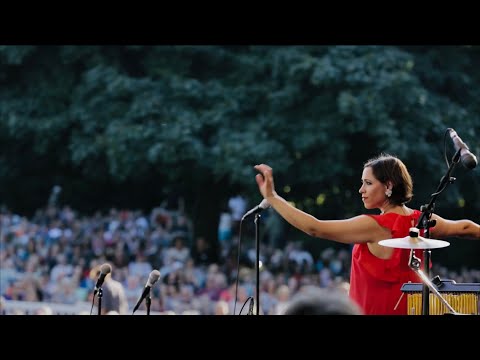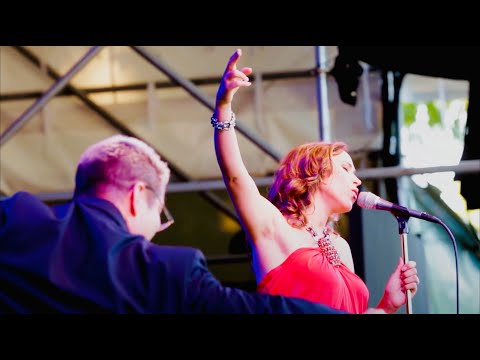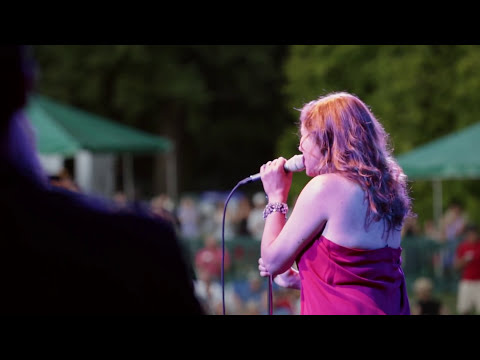 Event Categories:
Event Canceled
It's always a rollicking good time when Pink Martini is on stage. Featuring a dozen musicians and outstanding vocalists, this talented group led by pianist and bandleader Thomas Lauderdale transports audiences to happy days in far-flung locations.
With songs in 25 languages, Pink Martini performs its repertoire on concert stages on six continents. After making its European debut at the Cannes Film Festival in 1997 and its orchestral debut with the Oregon Symphony in 1998, the band has gone on to play with more than 50 orchestras around the world.
Genre
Pop
Parking
Ramp, Surface Lot
Duration
2 Hours
Program will be announced from the stage.