Pink Martini
Friday - May 08, 2020
8:00 PM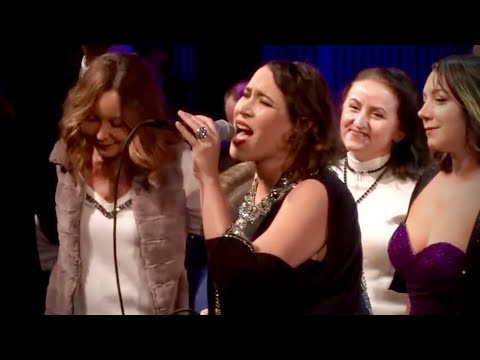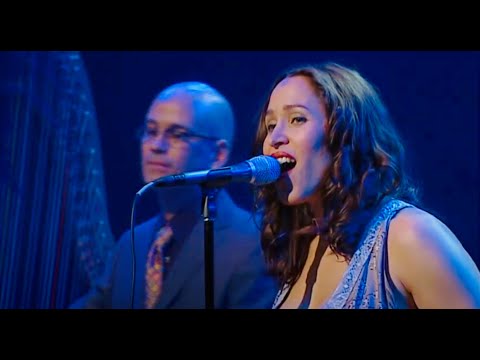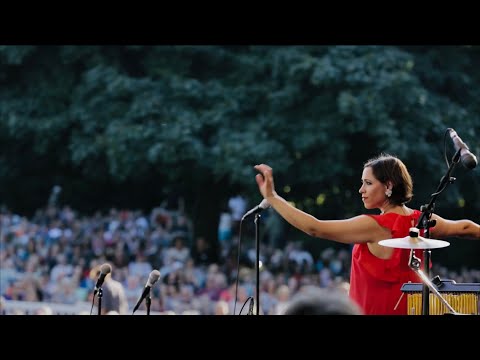 Event Categories:
calendar_today Friday, May 08, 2020, 8:00 PM
Few ensembles are as wildly entertaining as this hugely talented ensemble that crosses genres of classical, jazz, and pop to present a rollicking, around-the-world musical adventure. Keyboardist Thomas M. Lauderdale leads the band, along with vocalists and a dozen musicians who can switch up from a soulful ballad to a roof-raising samba in an instant.
(Please note: the Pink Martini concert is not eligible for discounts.)
Genre
Exceptional Experiences
Parking
Surface Lot, Street Parking
Duration
2 Hours
Social Events
After Party at Martini's
Program to be announced from the stage.