Virtual Piano Masters | Pierre-Laurent Aimard
Sunday - November 08, 2020
2:00 PM
Sunday, November 08, 2020 | 2:00 PM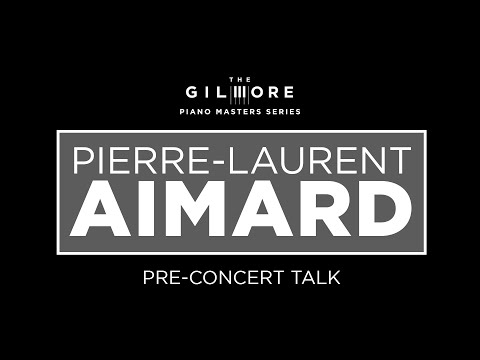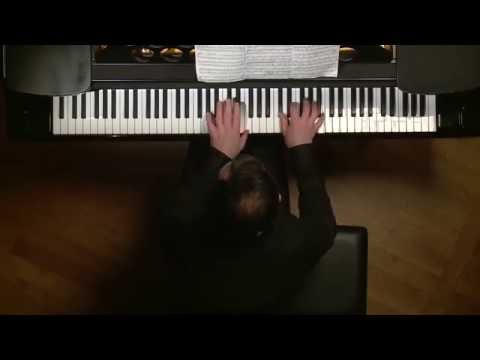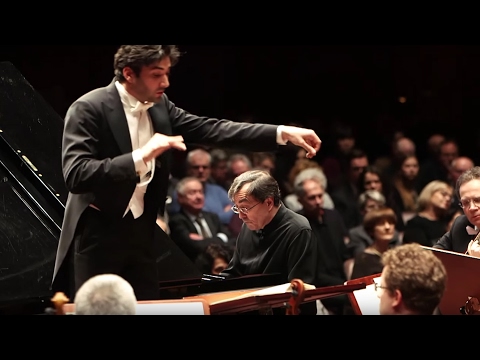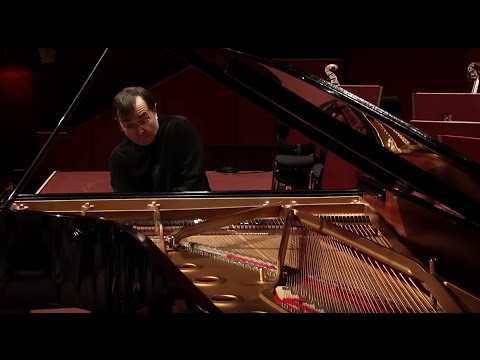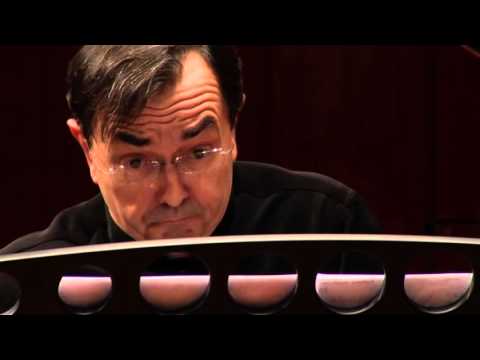 Event Categories:
calendar_today Sunday, November 08, 2020, 2:00 PM
location_on
Streaming from Teldex Studio
Program Notes
Program
French pianist Pierre-Laurent Aimard returns to The Gilmore with a fascinating program of works by Beethoven, Messiaen, and Stockhausen. The repertoire spans centuries to deftly connect three brilliant composers who pushed the limits of sound, composition, and the piano itself to challenge the musical conventions of their time.
Widely acclaimed as a significant interpreter of piano repertoire from every age, Mr. Aimard enjoys an internationally-celebrated career. He appears as a guest artist each season with major orchestras, and performs in solo recitals in prestigious venues, including Carnegie Hall, Lincoln Center, Mozarteum Salzburg, Cité de la Musique in Paris, and London's Southbank Centre, and more. In 2017, Mr. Aimard was awarded the prestigious Ernst von Siemens Music Prize in recognition of his outstanding contributions to the world of music.
Genre
Solo Piano Recital
Duration
1 Hour
Available
72 Hours
O. MESSIAEN
L'alouette lulu ("The Woodlark") from Catalogue d'oiseaux, No. 6
L.v. BEETHOVEN
Sonata in C-sharp Minor, Sonata quasi una Fantasia, Op. 27, No. 2 ("Moonlight")
O. MESSIAEN
La chouette hulotte ("The Tawny Owl") from Catalogue d'oiseaux, No. 5
L.v. BEETHOVEN
Sonata in F minor, Op. 57 ("Appassionata")