Virtual Piano Masters | Yefim Bronfman
Sunday - December 06, 2020
2:00 PM
Sunday, December 06, 2020 | 2:00 PM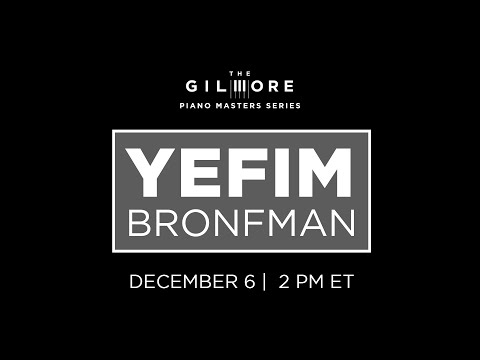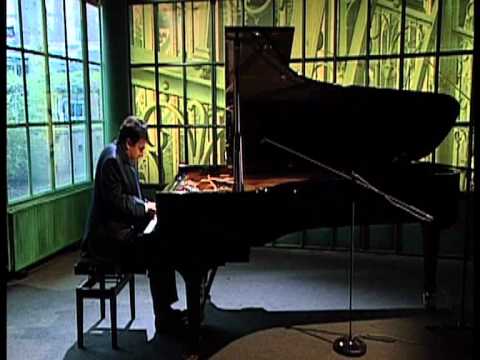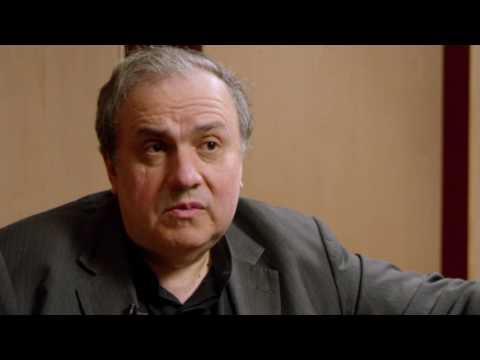 Event Categories:
calendar_today Sunday, December 06, 2020, 2:00 PM
location_on
Streaming from Steinway Hall
Program Notes
Program
Yefim Bronfman brings his extraordinary gifts to a program that includes two Beethoven sonatas and Debussy's hugely popular Suite bergamasque. Those who enjoy Beethoven will particularly enjoy Mr. Bronfman's performance of the composer's sublime Sonata in F Minor, Op. 57 ("Appassionata").
Internationally recognized as one of today's most acclaimed and admired pianists, Yefim Bronfman stands among a handful of artists regularly sought by festivals, orchestras, conductors, and recital series. His commanding technique, power, and exceptional lyrical gifts are consistently acknowledged by the media and audiences alike.
Genre
Solo Piano Recital
Duration
1 Hour
Available
7 Days
L v. BEETHOVEN
Sonata in D Major, Op. 10, No. 3
L.v. BEETHOVEN
Sonata in F Minor, Op. 57 ("Appassionata")