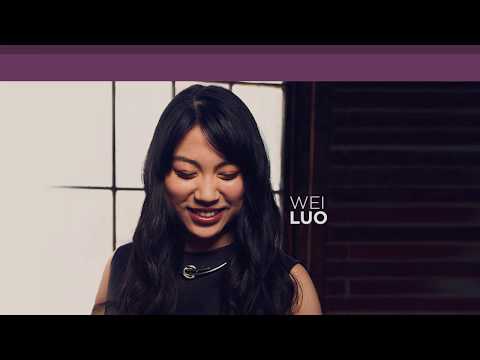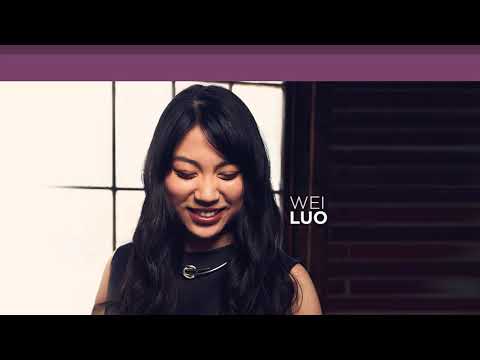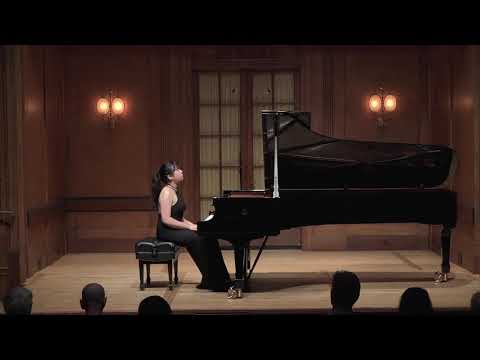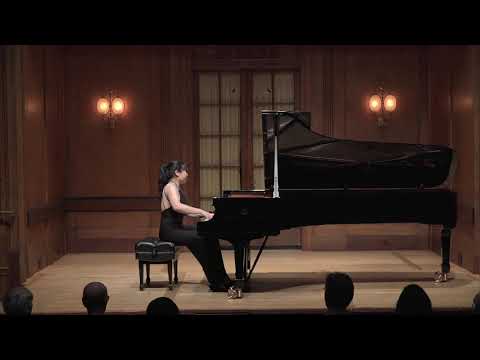 Event Categories:
calendar_today Saturday, May 21, 2022, 7:30 PM
2018 Gilmore Young Artist Wei Luo joins conductor Michael J. Garasi and the Brass Band of Battle Creek for a concert featuring Luo in Tchaikovsky's Piano Concerto No. 1.
For Partner Events, please visit their websites for their latest Covid-19 guildelines.
Genre
Orchestral/Concertos
Parking
Surface Lot Parking
Duration
2 Hours