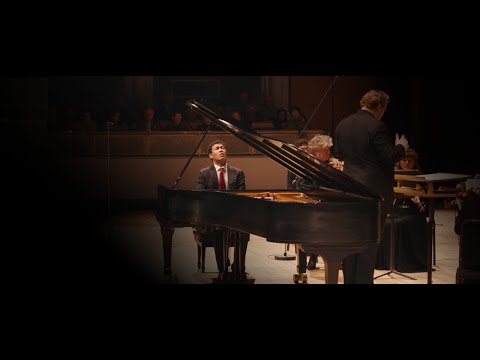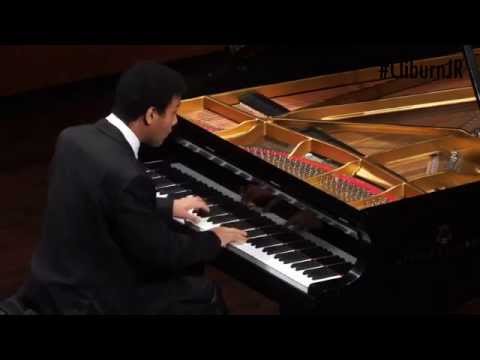 Event Categories:
calendar_today Friday, May 13, 2022, 7:30 PM
Timothy Muffitt, conductor
Clayton Stephenson, 2022 Gilmore Young Artist, piano
2022 Gilmore Young Artist Clayton Stephenson performs Florence Price's Concerto in One Movement with the Lansing Symphony Orchestra. Conducted by Timothy Muffitt, the orchestra will also present the world premiere of a new work by Patrick Harlin and Brahms' Symphony No. 2.
For Partner Events, please visit their websites for their latest Covid-19 guildelines.
Genre
Orchestral/Concertos
Parking
Ramp, Surface Lot
Duration
2 Hours
FLORENCE PRICE
Piano Concerto in One Movement