Wednesday - April 25, 2018
2:00 PM
Opening Night Dinner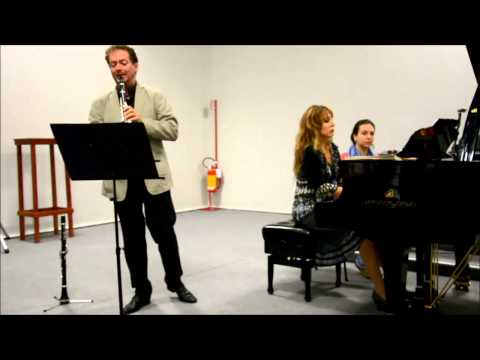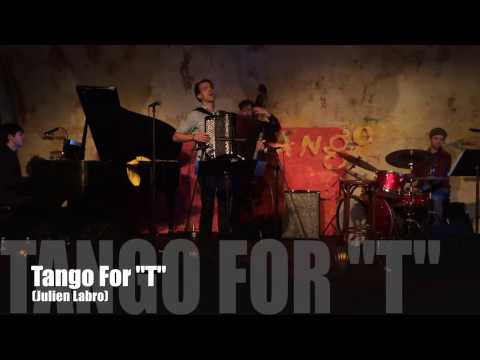 Event Category:
calendar_today Wednesday, April 25, 2018, 2:00 PM
The 2018 Festival opens with dinner and a private performance by the engaging 2006 Gilmore Artist, Ingrid Fliter, who will bring her warmth and powerful technique to bear on the first half of the program.
Nocturne in C-sharp, Op. posth.
Etudes Symphoniques, Op. 13
A rousing second half will be in the hands of the young French artist Julien Labro, who has established himself internationally as a leading figure on both the accordion and the bandoneón. Joining Labro will be pianist/composer Gregg Kallor.
Other Events You Might Like