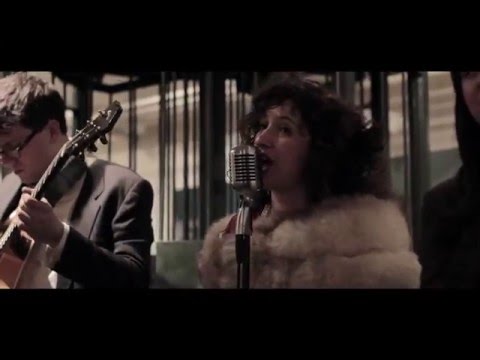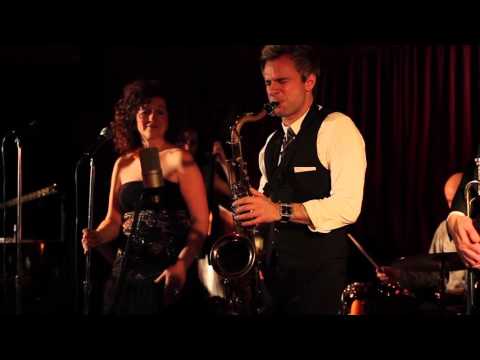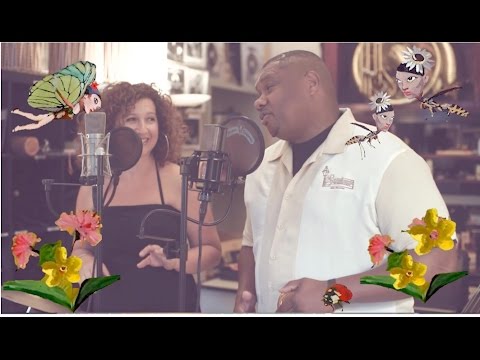 Event Categories:
calendar_today Wednesday, April 27, 2022, 6:00 PM
Svetlana, jazz vocalist
Willerm Delisfort, piano
After a long pandemic pause, we're especially happy to come back together for the 2022 Gilmore Festival. And what better way to get back into the swing of things than dinner and a cabaret show?
Accompanied by pianist Willerm Delisfort, New York-based jazz vocalist Svetlana will bring energy and joy to our opening night celebrations at the Radisson. Join the fun! We encourage you to don some 1920s attire to help kick off the Roaring 20s!
Additional opportunity with Svetlana and the Delancey Five:
APRIL 29 Jazz Concerts: LEARN MORE
Genre
Jazz
Parking
Ramp, Street Parking
Duration
2.5 Hours