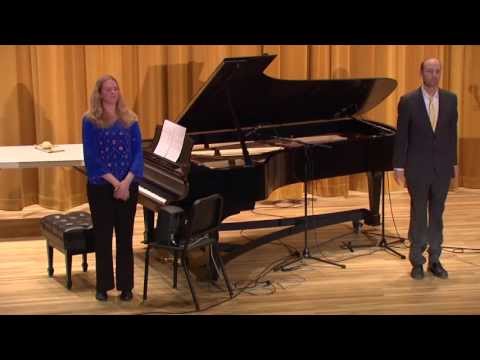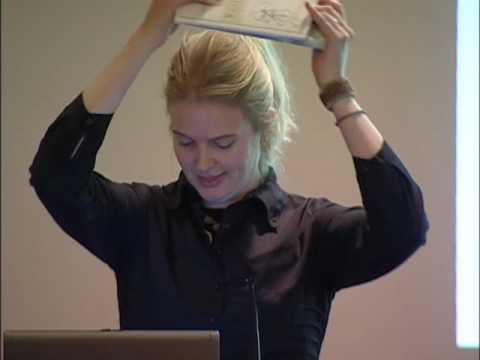 Event Categories:
calendar_today Thursday, May 05, 2022, 4:00 PM
In this forward-looking talk, Ms. Buchanan will examine how new technologies might serve as opportunities for creation, curation, and invitation. From taking audiences on virtual sphere-hopping journeys, to creating mixed-reality (MR) experiences that overlay live performance with fantastical sound worlds, Ms. Buchanan sees the future of the intersection of music and technology as bright and full of potential.
Oni Buchanan is a poet, pianist, and the founder and director of the Ariel Artists classical music management company, including its innovation arm, Ariel AVANT. Her Gilmore Fellows lecture will center around potential performance innovations via new technologies like augmented reality (AR), virtual reality (VR), and advancements in immersive audio.
Genre
Lecture
Parking
Ramp, Street Parking
Duration
2 Hours