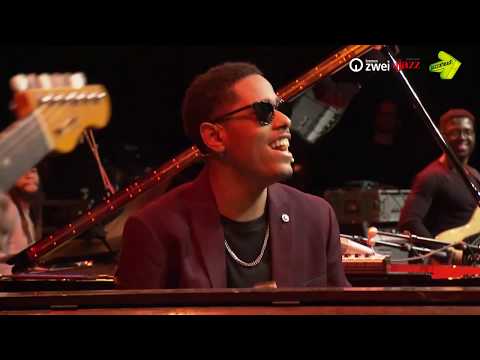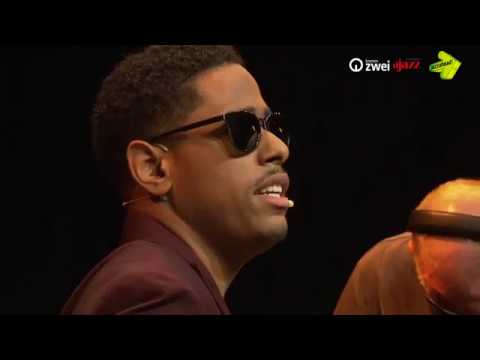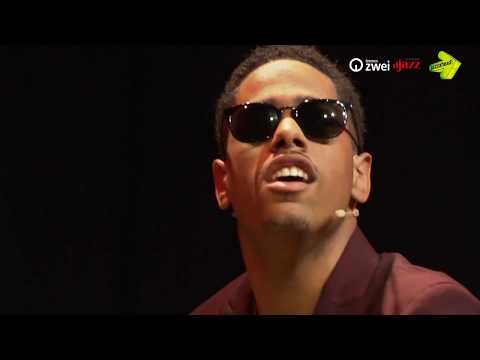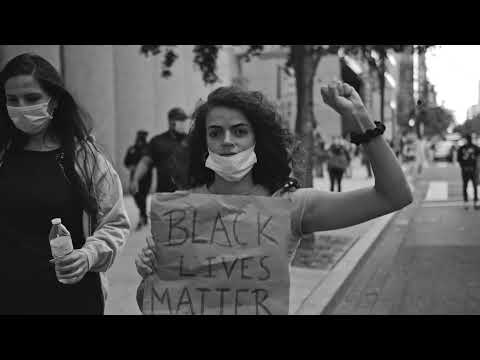 Event Category:
calendar_today Sunday, October 10, 2021, 4:00 PM
Program Notes
Program
Matthew Whitaker, piano and organ
Marcos Robinson, guitar
Isaiah Johnson, drums
Karim Hutton, electric bass
Matthew Whitaker is a 21-year-old keyboardist from Hackensack, New Jersey who has defied the odds from the outset. He was born in 2001 premature by three months and blind, fighting his way to health through his earliest years. By age three, he exhibited an unusual musical acuity—picking out nursery rhymes on a toy piano—and by five, blessed with perfect pitch, he began piano lessons at The Filomen M. D'Agostino Greenberg Music School in New York City where he learned to play and read Braille music as well.
Genre
Jazz
Parking
Covered Ramp
Duration
80 Minutes
Livestream Available
90 Days
Program will be announced from the stage.
– Played Without Intermission –