Virtual Rising Stars | Mackenzie Melemed
Sunday - September 20, 2020
4:00 PM
SERIES SPONSOR
The Wattles Family in memory of Helen Fischer Wattles
PERFORMANCE SPONSOR
Three Rivers Friends of The Gilmore
Sunday, September 20, 2020 | 4:00 PM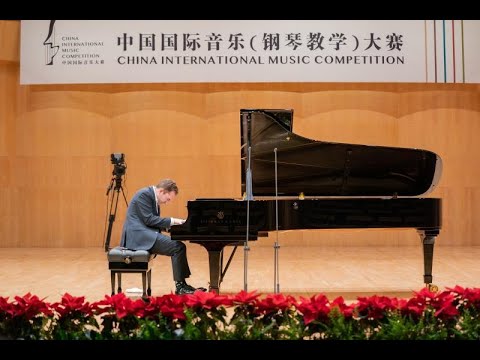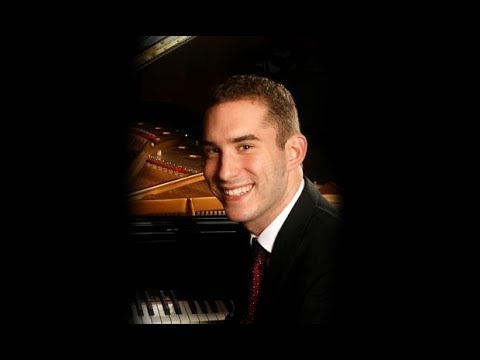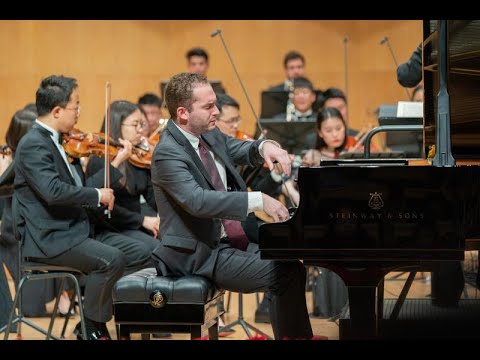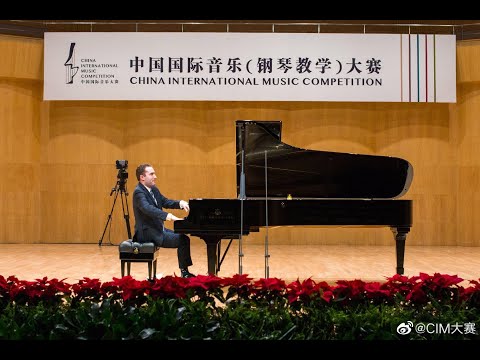 Event Categories:
calendar_today Sunday, September 20, 2020, 4:00 PM
location_on
Streaming from Wellspring Theater
Program Notes
Program PDF
American pianist Mackenzie Melemed presents an extremely diverse program of works that highlight his unique, individual voice. "Funérailles," from Liszt's epic, 10-piece cycle Harmonies poétiques et religieuses, highlights the performance, and his strengths as an interpreter of Beethoven will be seen in the composer's Sonata in F Major, Op. 54, a remarkable work not often performed.
Mr. Melemed is the winner of The Juilliard School's 2019 Leo B. Ruiz Carnegie Hall Recital Prize and 2018 Arthur Rubinstein Piano Prize, as well as the 2018 Paris Recital Prize from Poland's Prix de Tarnów Competition. Since the start of the COVID-19 pandemic, he has transformed his New York City apartment into a home studio, performing concerts via livestream and offering virtual lessons to students around the world.
Genre
Solo Piano Recital
Duration
1 Hour
Available
30 Days
J. SIBELIUS
Valse Triste, Op. 44, No.1
J. S. BACH
Partita No. 1 in B-flat Major, BWV 825
F. LISZT
Funérailles from Harmonies poétiques et religieuses
I. STRAVINSKY
Étude No. 4 from 4 Études, Op. 7