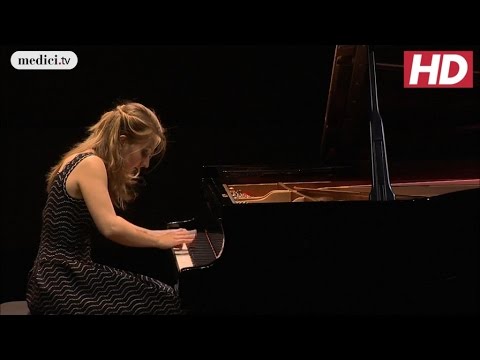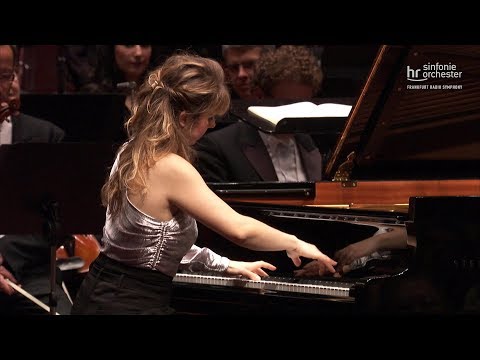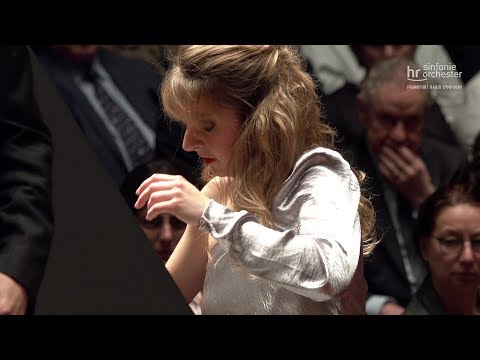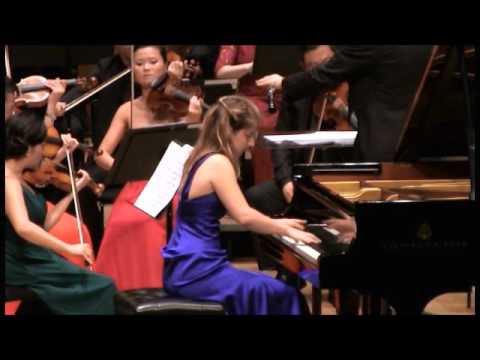 Event Categories:
calendar_today Wednesday, May 04, 2022, 2:00 PM
From 19th-century French waltzes and Slavic folk dances to 20th-century Spanish tangos and American rags, French pianist Lise de la Salle is both artist and guide throughout this globe-trotting tour of dance-inspired works.
Ms. de la Salle is quickly establishing herself as a major artistic voice of the new generation. This recital will sweep you off your feet from the start with Ravel's whirlwind of a waltz, the Valses nobles et sentimentales, and leave you tapping your toes to Art Tatum's swinging Tea for Two.
Additional opportunity with this artist:
MAY 5 Master Class: LEARN MORE
Genre
Solo Piano Recital
Parking
Ramp, Surface Lot Parking
Duration
1.5 Hours
When Do We Dance?
French Touch including Maurice Ravel, Claude Debussy, Camille Saint-Saëns
Slavic Soul including Béla Bartók, Igor Stravinsky, Sergei Rachmaninoff / arr. Vyacheslav Gryaznov
Spanish Influence including Alberto Ginastera, Manuel De Falla, Astor Piazzolla /arr. Mehmet Okonsar and Lise de la Salle
American Dream including George Gershwin, William Bolcom, James P. Johnson, Fats Waller, Art Tatum