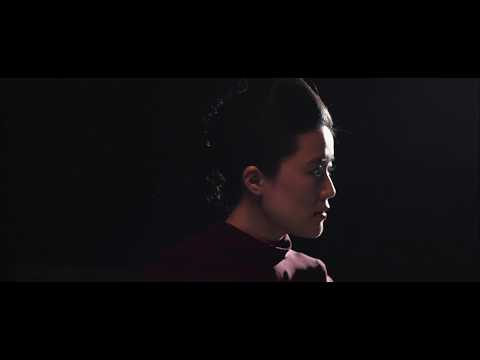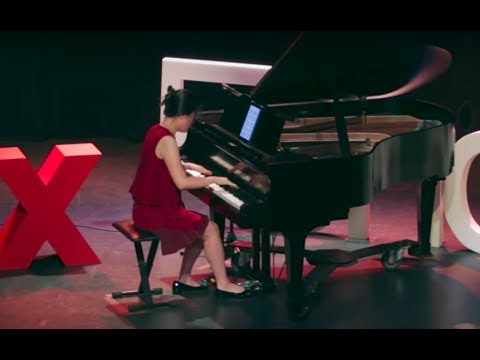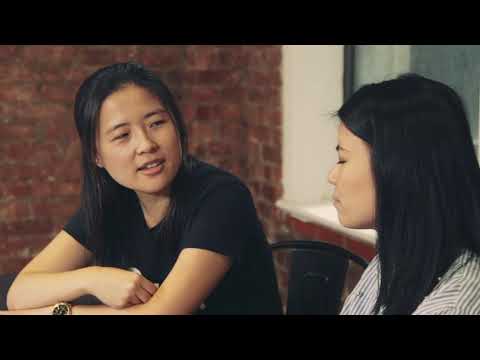 Event Categories:
calendar_today Friday, April 29, 2022, 4:00 PM
You're Not Alone! Lessons From Mentoring 50+ Musicians Through The Start Of Their Careers
The first five years after graduating are the most critical in developing an artist's career trajectory. Using personal experiences and real-life examples of Fellows from bespoken, her music mentorship program, artist-entrepreneur
Eunbi Kim will guide the audience through common pitfalls, mindset shifts, and successful strategies during this crucial time. Equal parts inspiring and practical, this talk is designed for pianists to think more broadly on what is possible through creative entrepreneurship and defining success on your own terms.
Genre
Lecture
Parking
Ramp, Street Parking
Duration
2 Hours
Program to be announced from the stage.