KZO Community Event | Juneteenth Celebration 2023
Sunday - June 18, 2023
12:00 PM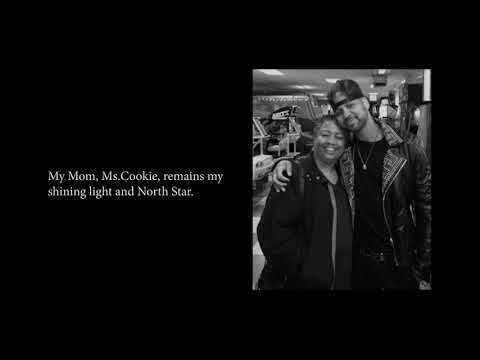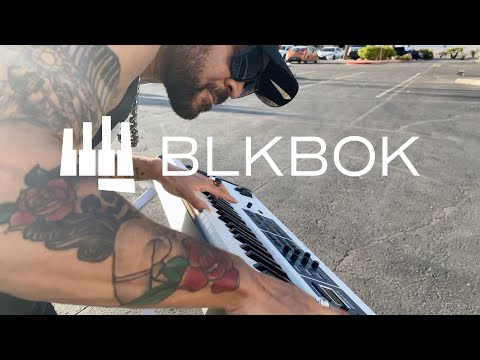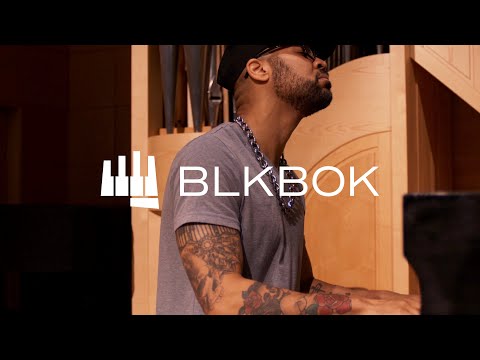 Event Categories:
calendar_today Sunday, June 18, 2023, 12:00 PM
Come enjoy family friendly activities including lawn games, historical displays, coloring and books for kids, plus entertainment. Seneca Village, originally created by a committee of coworkers at the brewery, will also be featured on tap.
This is a FREE family-friendly community event – no ticket required.
BLKBOK's live, high-energy performance is culturally reflective and seeks to entertain with a live piano-based performance like none you have ever seen before. BLKBOK's vision is to raise awareness for all, encouraging dialogue and counterpoint in the way we perceive ourselves and the world we live in together.
1:00-3:30 PM | DJ Disobedience presents Classically Black wsg Brandon Fitzpatrick
Enjoy a curated show of Black classical music icons and edgy emerging artists, spun by Kalamazoo's own DJ Disobedience, along with special guest, pianist Brandon Fitzpatrick of Battle Creek's jazz fusion band Minor Element.
4:00-5:00 PM | BLKBOK
Born and raised in Detroit, BLKBOK (born Charles Wilson III), grew up in a music-filled house, and by the time he was 8, was winning statewide accolades and competitions. Charles chose the name BLKBOK– an apt reflection of the elements that have contributed to the artist's identity that symbolizes his colorful journey from pop and hip-hop culture to his critically acclaimed, neo-classical debut album Black Book.
Genre
Community Event
Parking
Street Parking, Surface Lot Parking
Duration
5 Hours
Program to be announced from the stage.