Kalamazoo Community Event | The Velvelettes
Sunday - June 19, 2022
3:00 PM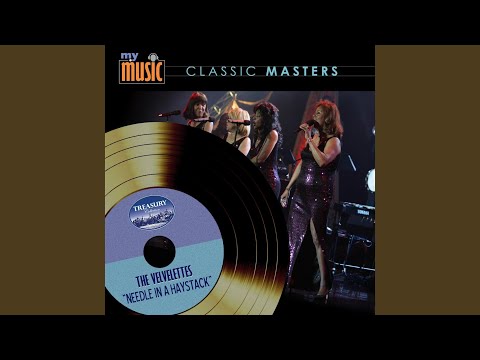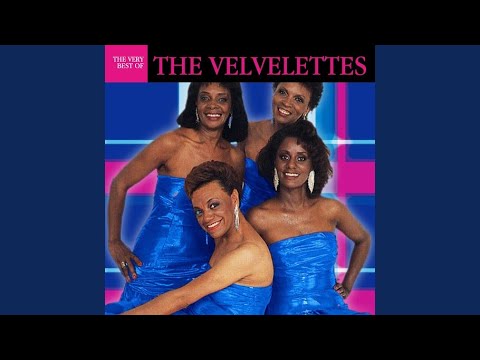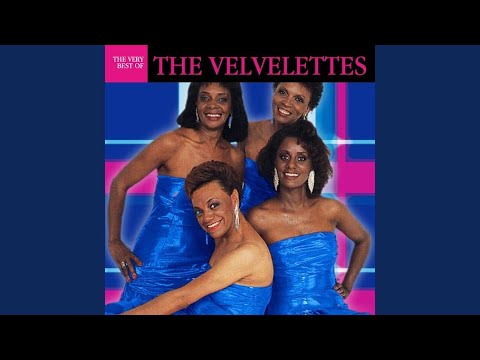 Event Category:
calendar_today Sunday, June 19, 2022, 3:00 PM
The Velvelettes –  the only "all original" Motown group from the 1960's –  will perform as a trio, with a backing band led by Rufus Ferguson, Assistant Professor of Jazz and Popular Music at Albion College and Jazz Vocal Accompanist at Kalamazoo College. 
The Velvelettes began in 1962 when Bertha Barbee-McNeal and Mildred Gill-Arbor were students at Western Michigan University.  Norma Barbee-Fairhurst, Caldin Gill-Street, and Betty Kelley were asked to join the group.  After performing at many campus sock hops, they entered a talent show given by the Alpha Phi Alpha Fraternity and won the twenty-five dollar first prize. 
The Velvelettes first single "There He Goes", composed by Norma, was released in 1963.  Stevie Wonder played harmonica on both sides of this historic Velvelettes record.  In 1964 "Needle in a Haystack" was listed on the national charts within days of being released. Their career flourished. Among the highlights were performing at the Apollo Theater in Harlem, the Fox Theater in Detroit, and three Dick Clark Tours.
Juneteenth Freedom Day in Kalamazoo will feature area musical acts, shopping and food presented by local organizations, and more. Many other events celebrating Juneteenth will be taking place in Kalamazoo at several locations. Learn more by reading this article from Second Wave Media.
GENRE
Communty Event
PARKING
Surface Lot Parking, Street Parking
DURATION
2 Hours
Program will be announced from the stage.