Jonathan Biss, 2002 Gilmore Young Artist, Lecture
Saturday - May 02, 2020
2:00 PM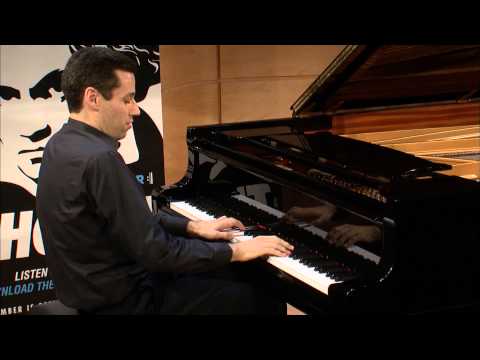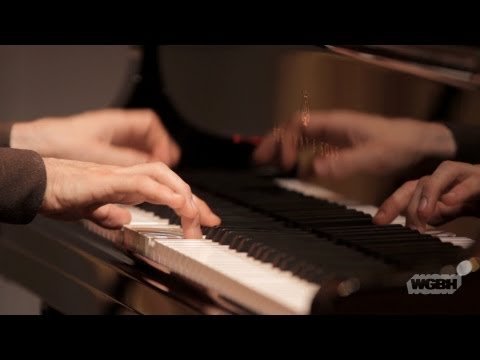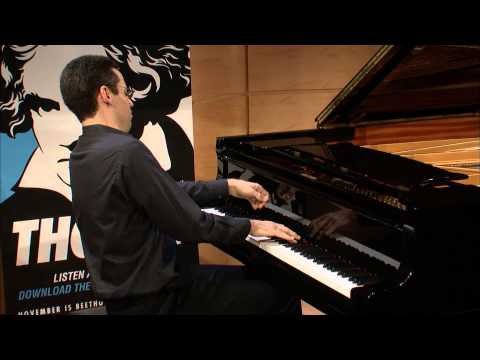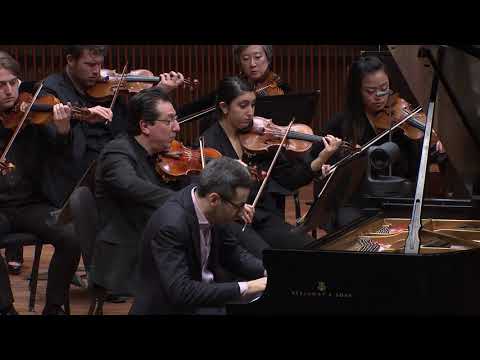 Event Categories:
calendar_today Saturday, May 02, 2020, 2:00 PM
Beethoven the Thinker: Lecture
Jonathan Biss may be the only world-renowned pianist who is, perhaps, as well known for his lectures and writings as he is for his performances. For the past several years he has been creating a series of lectures covering all 32 of Beethoven's sonatas, planned for completion in 2020, the 250th anniversary of Beethoven's birth. (It should be noted that he has, within a similar timeframe, been recording these same 32 sonatas, to great critical acclaim.) In advance of his all-Beethoven concert on Sunday, May 3, Mr. Biss will share his deep knowledge of the composer's work, his passion for the music, and his amazing skills as speaker in this highly informative lecture.
JONATHAN BISS, 2002 GILMORE YOUNG ARTIST, CONCERT PAGE
Genre
Pre-Concert Talks & Lectures
Parking
Ramp, Street
Duration
1 Hour