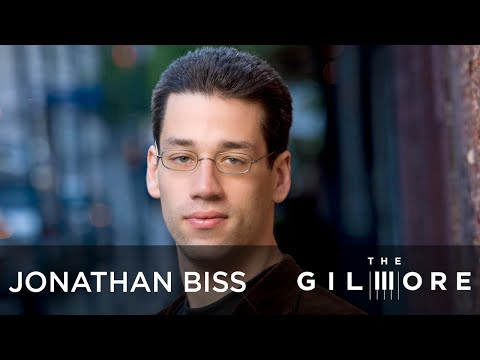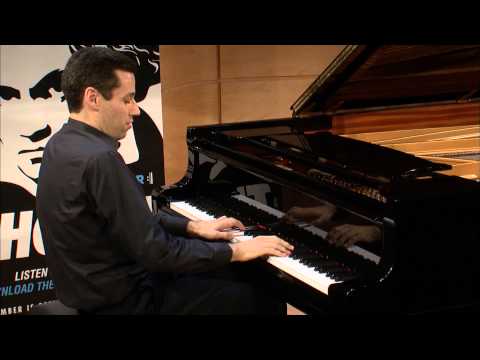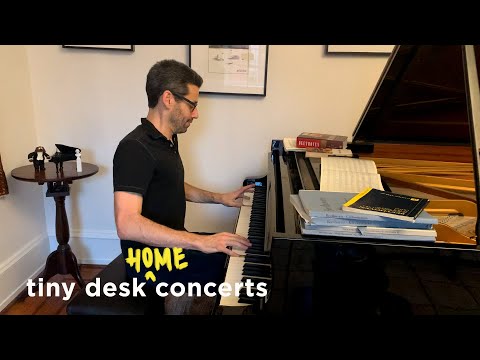 Event Categories:
calendar_today Saturday, May 07, 2022, 4:00 PM
Heart, Mind, Body: The Musician's Tools, And How To Protect Them
Jonathan Biss is a renowned interpreter of Beethoven's piano works. In this Gilmore Festival Fellow lecture, he will discuss his audiobook, Unquiet, in which he confronts truths about his relationship with Beethoven's music that are sometimes painful, sometimes positive, and often insightful and profound.
As he reflects on lessons learned over 20+ years of trial and error in the profession, Mr. Biss will touch on the themes of mental health and physical pianistic health.
Genre
Lecture
Parking
Ramp, Street Parking
Duration
1 Hour