Jon Batiste
Sunday - May 03, 2020
7:00 PM
SPONSORS
Robert Boisture and Mary Margaret Pipkin
Preston S. and Barbara J. Parish
Peter and Elizabeth Seaver
Clara and Joseph Stewart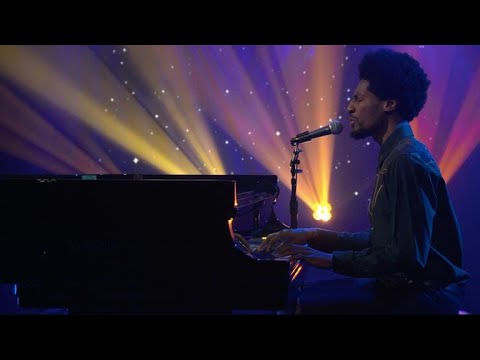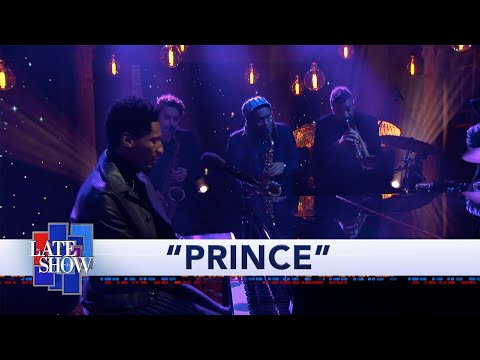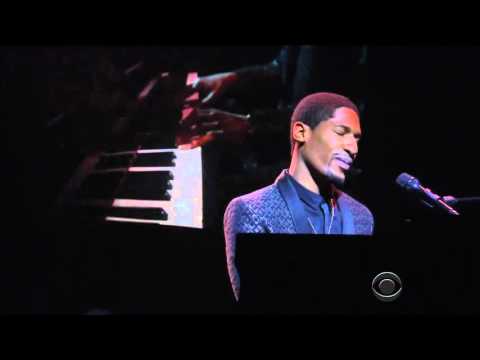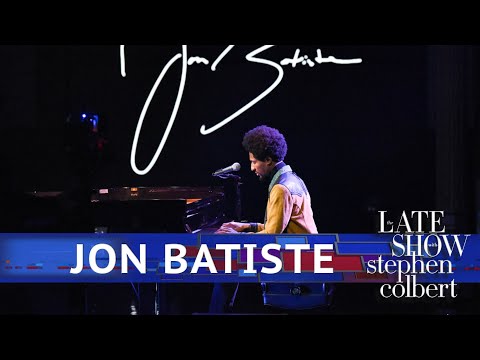 Event Categories:
calendar_today Sunday, May 03, 2020, 7:00 PM
Jon Batiste is a musician, educator, bandleader, and television personality best known as the bandleader for The Late Show with Stephen Colbert. Mr. Batiste's musical skill, artistic vision and exuberant charisma make him a triple threat with unlimited potential. He will be joined by his band.
(Please note: this event isn't eligible for discounts.)
Genre
Exceptional Experiences
Parking
Surface Lot, Street Parking
Duration
2 Hours
Program to be announced from the stage.