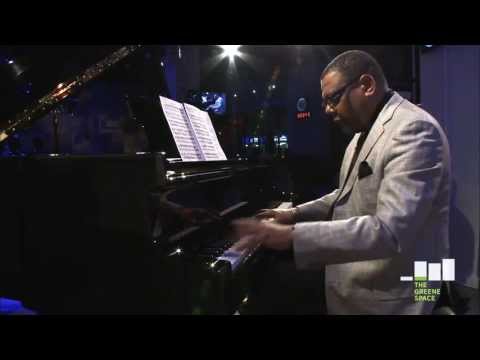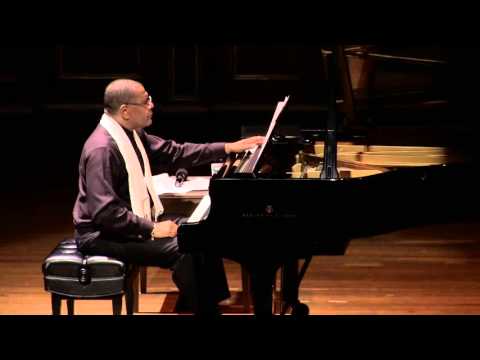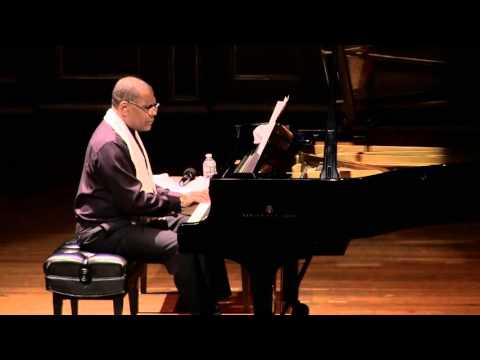 Event Categories:
calendar_today Thursday, May 12, 2022, 12:00 PM
Pianist, composer, and improviser, Donal Fox expertly fuses jazz, Afro-Latin, and classical idioms into intricate new works and electrifying performances. Praised by The Boston Globe as "unique and utterly commanding," and by NPR's All Things Considered as "one of our countries great composers and performers," Mr. Fox de- and reconstructs Bach, Piazzolla, Schumann, Monk, Schoenberg, and more, adding propulsive grooves and using composed themes as springboards for glorious improvisational flights that blend baroque with bebop and twelve-tone techniques with twelve-bar blues.
With an encyclopedic ear, exquisite chops, and impeccable taste, Mr. Fox's Confounding the Genre Police program will draw on a vast repertoire that includes Orlando Gibbons, J.S. Bach, Thelonious Monk, Duke Ellington, Frederick Chopin, John Coltrane, Astor Piazzolla, Domenico Scarlatti, Federico Mompou, Horace Silver, Johannes Brahms, and many others.
Genre
Jazz
Parking
Ramp, Street Parking
Duration
1 Hour, 15 Minutes
Program to be announced from the stage.