Virtual Special Event | Ingrid Fliter, 2006 Gilmore Artist
Sunday - January 17, 2021
4:00 PM
Sunday, January 17, 2021 | 4:00 PM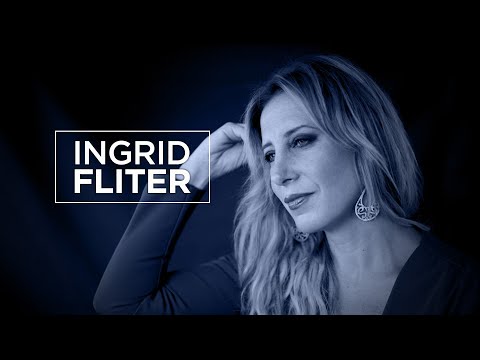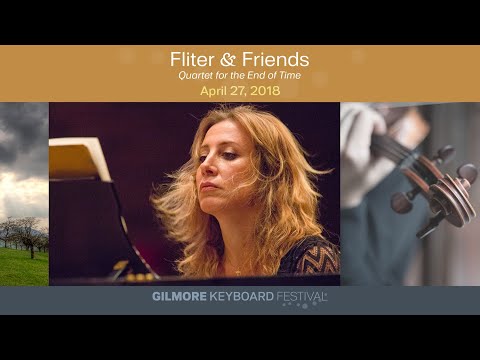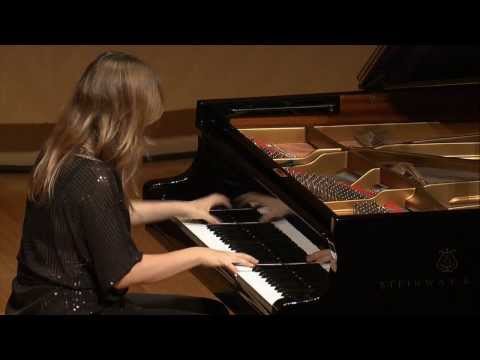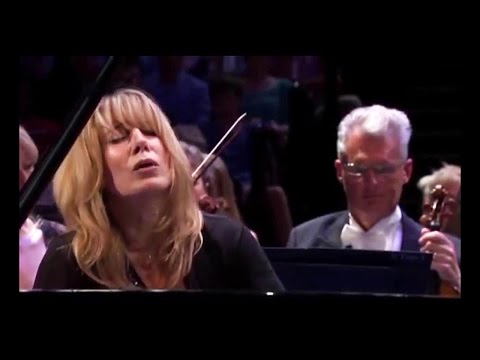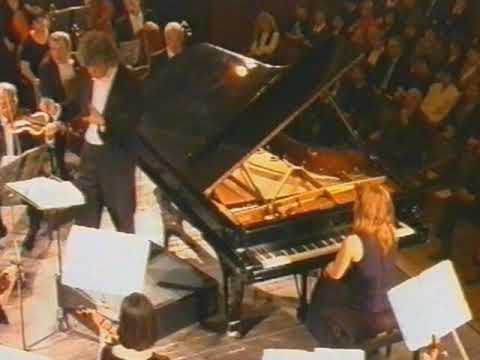 Event Categories:
calendar_today Sunday, January 17, 2021, 4:00 PM
Program Notes
Program
2006 Gilmore Artist Ingrid Fliter brings her warmth and passion to a deeply personal program of works by Beethoven and Chopin –  composers whose works are intimately connected to her artistry.
Ms. Fliter, who has been a part of almost every Gilmore Festival since 2006, and is beloved by audiences worldwide, gained widespread acclaim at the 2000 Chopin International Piano Competition in Warsaw, where she was a medalist.  Her pearly touch and poetic approach to the piano are closely linked to the music of Chopin (especially in the Nocturnes), and her dramatic flair resonates with these picturesque sonatas by Beethoven.
Join Gilmore Director Pierre van der Westhuizen and 2006 Gilmore Artist Ingrid Fliter for an intimate discussion about her upcoming program and how the Gilmore Artist Award changed her life – video to the left.
Genre
Solo Piano Recital
Duration
1 Hour
Available
30 Days
L.v. BEETHOVEN
Sonata in E-flat Major, Op. 31, No. 3 ("The Hunt")
Sonata in D Minor, Op. 31, No. 2 ("Tempest")
F. CHOPIN
Nocturne in C-sharp Minor, Op. posth.
Nocturne in D-flat Major, Op. 27, No. 2
Fantasy Impromptu, Op. 66
Waltz in C-sharp Minor, Op. 64, No. 2
Waltz in D-flat Major, Op. 64, No. 1 ("Minute Waltz")
Grande Valse Brilliante in E-flat Major, Op. 18