Sponsors
Jim Kemerling and Priscilla Blair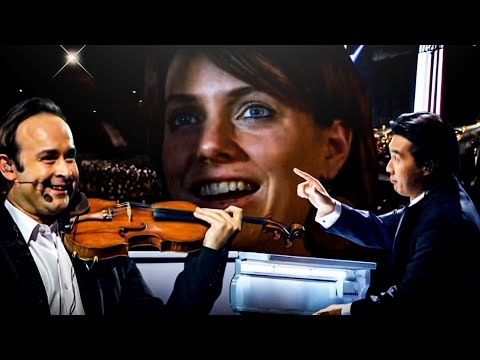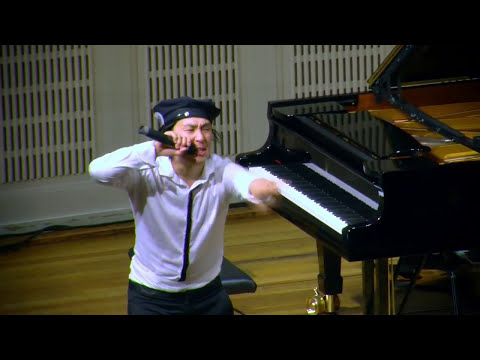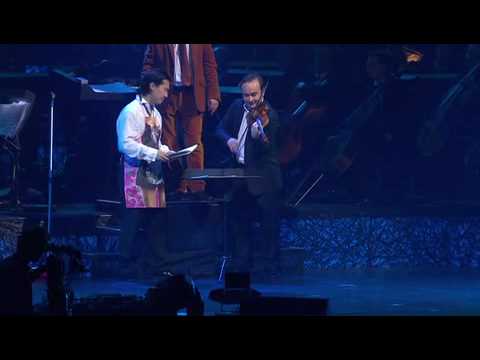 Event Categories:
calendar_today Monday, May 09, 2022, 7:30 PM
For their first performance at The Gilmore, Igudesman & Joo will perform their hit musical comedy show, Play It Again. YouTube sensations Aleksey Igudesman and Hyung-ki Joo combine humor, classical music, and pop culture references to create this unique theatrical show.
Among the many artists with whom they have collaborated is Yuja Wang, who says of the duo, "Every time I see and hear [them], I laugh so much that my abs get a perfect workout. They are two of the finest musicians on this planet, and their imagination and creativity is out of this planet."
Genre
Comedy
Parking
Ramp, Surface Lot Parking
Duration
2 Hours
Program will be announced from the stage.